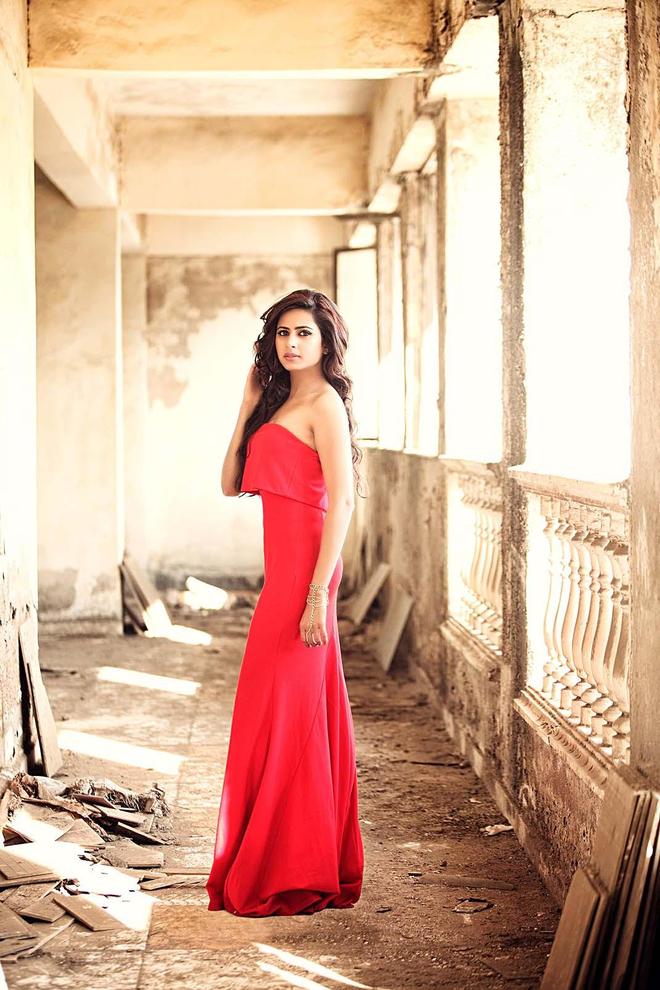 Jasmine Singh
Her excited and thoughtful words are spaced out from each other with short breaths. Sometimes, she doesn't let anything come between her thoughts and hurriedly pours them out. Sargun Mehta, a well-known name from the television industry, makes her debut with Punjabi film Angrej, which is the reason for words falling freely!
Clueless call
Though Sargun wouldn't be able to narrow down on that one point that made her say yes to a Punjabi film, she shares, "I really don't know how the film came my way. I got a call from the writer of the film, Amberdeep. I knew him as he had written for Comedy Circus as well. Once I started reading the script, I liked it."
Easy road
I am from Chandigarh, a Punjaban, so there weren't any major hurdles that I had to cross.
First take
Honestly, I don't know how I have done in Angrej. I think I will have to see the film like the audience. In fact, my mother was asking me whom should we be taking out to see your film and I just said — none.
Home front
Post marriage, we don't get to spend much time together as both of us are busy with work. All the same, we try to save time for each other and then have fun. Also we both like our work, which makes us happy.
Commendable work
Frankly, I have only seen Diljit's films and know of Gippy Grewal and Amrinder Gill. And I would want to work with the three of them! The job that the Punjabi cinema is doing is commendable.
jasmine@tribunemail.com
Top Stories