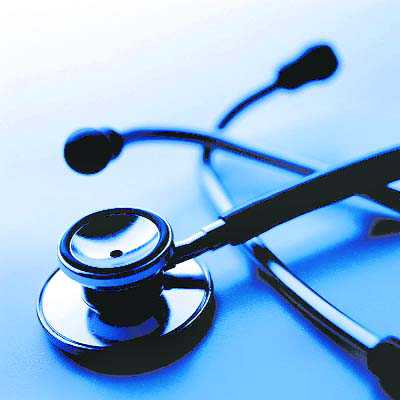 Balwant Garg
Tribune News Service
Faridkot, April 14
The controversy over counselling for postgraduate medical seats deepened today when the Baba Farid University of Health Sciences (BFUHS) filled more than 25 of the 80 seats in Christian Medical College (CMC), Ludhiana, the principal of which abstained from the admission process.
As per rules, the participation of principals of all medical colleges, BFUHS Vice-Chancellor and representatives of the Department of Welfare and Social Security is required during the counselling process.
The CMC refused to participate in the counselling that started yesterday. Nevertheless, the BFUHS went ahead with it and today filled more than 200 seats in eight medical colleges, including 25 seats in the CMC.
Dr Raj Bahadur, Vice-Chancellor, BFUHS, said the university proceeded with the counselling as per the Medical Council of India (MCI) and Supreme Court directions. The university had informed the CMC about commencement of counselling, but the college did not participate in the admission process, he said.
The Department of Medical Education and Research (DMER) and the CMC are in a tussle over the common counselling to fill PG seats in medical and dental colleges. The BFUHS is conducting the combined counselling.
The CMC has challenged the combined counselling in the Supreme Court. The college wants its own counselling, citing minority status of the institute.
Of the 25 students admitted to the CMC, only three are from minority groups.
The college has approached the SC, waning to be excluded from the combined counselling. The apex court has said the decision on the counselling would be taken on April 20, the next date of hearing.
---
No takers for Gian Sagar college
No student is coming forward for admission to PG courses in Gian Sagar Medical College and Hospital, Banur. The faculty has been protesting for the past two months as they have not been paid salaries. As a result, classes have been suspended. So, the BFUHS has informed aspirants that students admitted last year were not being trained in the college as there was no faculty. "Students who appear for counselling in Gian Sagar college will be taking the admission at their own risk," said Dr Raj Bahadur, Vice-Chancellor, BFUHS.
Top Stories