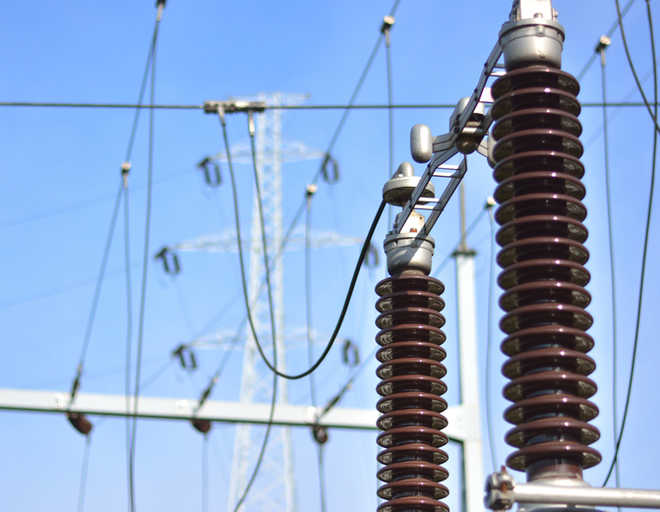 Ruchika M Khanna
Tribune News Service
Chandigarh, February 17
The Punjab State Power Corporation Limited (PSPCL) has sought a 20 per cent hike in the power tariff for 2017-18, citing a total revenue deficit of Rs11,575 crore (including Rs5,998 crore carried forward from the previous years).
Sources in the Power Department told The Tribune that another concern for the state power utility was the gap of Rs1.16 per unit between the average cost of supply and the average revenue realised for 2017-18. This time, the tariff is to be announced for three fiscals — 2017-18, 2018-19 and 2019-20. This gap for 2018-19 and 2019-20 is Rs1.22 per unit.
The revenue gap for 2018-19 has been worked out at Rs6,130 crore and for 2019-20 at Rs6,406 crore.
Over the past three years, the Punjab State Electricity Regulatory Commission (PSERC) has not allowed the power utility to hike the tariff.
Department officials said the annual revenue requirement (ARR) had been submitted to the PSERC earlier this week. They are hoping that "political compulsions" will not rule out a tariff hike once the new government takes charge.
Sources said the next fiscal's power subsidy bill for the agricultural sector, below poverty line (BPL) consumers, backward classes and small power consumers was likely to go up to over Rs6,000 crore, mainly because over 1.75 lakh new tubewell connections had been released.
Top Stories