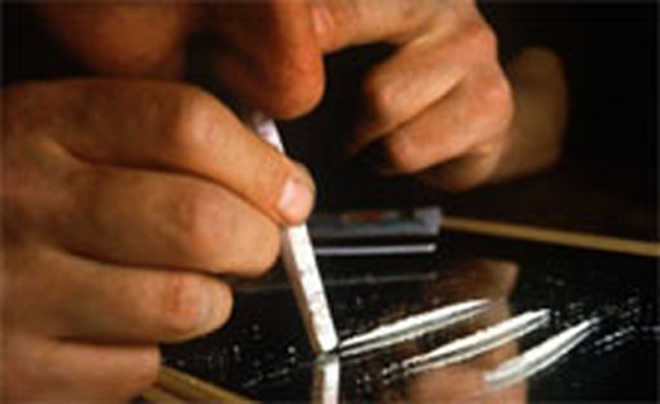 Amaninder Pal
Tribune News Service
Chandigarh, February 5
With less than a year before the Assembly elections, several civil society activists, scholars and politicians — for the first time — have joined hands and launched a campaign demanding that controlled sale of traditional drugs — opium, poppy husk and cannabis — should be legalised in the state.
The move has come at a juncture when the Punjab Government is busy in showcasing seizures and arrests made by Punjab Police under the Narcotics Drugs and Psychotropic Substances (NDPS) Act as its achievement at national platforms.
Eminent scholars and politicians who will anchor the campaign include economist Dr SS Johal, Chancellor, Central University of Punjab; rebel Aam Aadmi Party (AAP) MPs HS Khalsa and Dr Dharamvira Gandhi; Dr SS Gill, former Vice-Chancellor, Baba Farid University of Health Sciences (BFUHS), Faridkot; Prof Jagmohan Singh, nephew of martyr Bhagat Singh and general secretary of Association for Democratic Rights (AFDR), RS Bains, noted human rights lawyer; and Dr Chaman Lal, former professor of Jawaharlal Nehru University, New Delhi.
Basing their argument on controlled drug sale policies introduced by countries like Portugal, Brazil and some states of the US which had led to a lowering in drug addiction there, supporters of legalisation of the sale of traditional drugs claim that the enforcement of the NDPS Act has led to the monopoly of some illegal drug cartels.
This has led to skyrocketing of prices of traditional drugs in the illegal market. This initially pushed Punjabi youth towards medical drugs and eventually to synthetic drugs, they claim.
"Time has come to shed the moralistic cloud surrounding the subject and demystify it through a modern and scientific approach and with the age-old empiricism of the past," said Dr Dharamvira Gandhi.
"As the first step, we are going to organise a big seminar in Chandigarh on February 7 to discuss the correct approach to deal with drug abuse in the state. The aim is to build a large pressure group that would force all the major parties to come up with a blueprint detailing how they would deal with the crisis. Merely accusing leaders of other parties is not the solution. We need a policy change," Gandhi added.