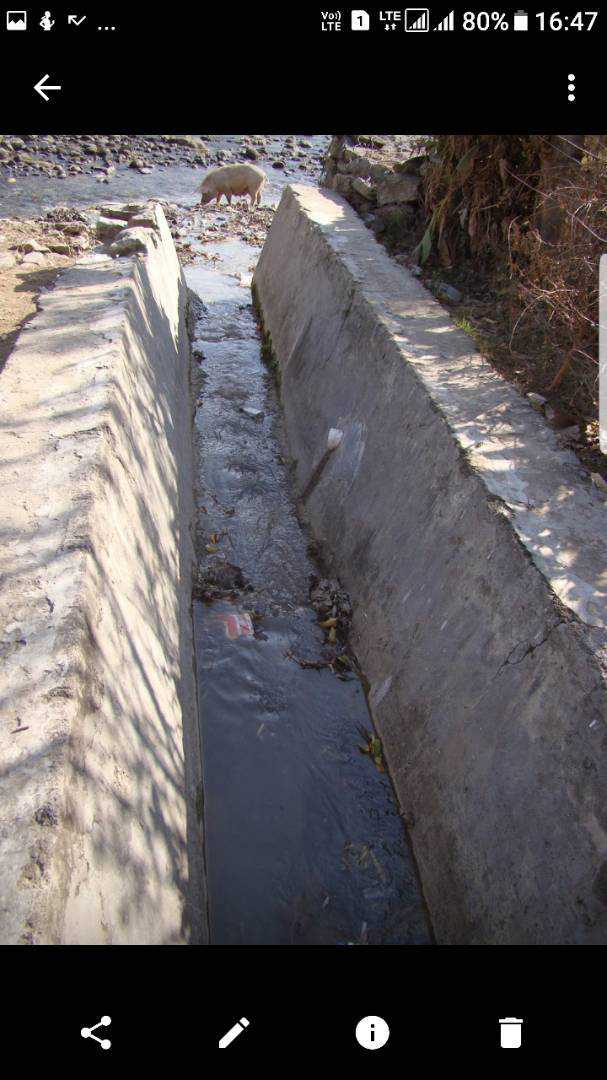 Our Correspondent
Kullu, May 7
Abhishek Rai, president, Himalayan Environment Conservation Organisation, a local NGO, said it was a matter of concern that Kullu had ranked 259th among 434 cities that participated in the Swachh Survekshan-2017 conducted by the Union Government recently. He said the authorities had earlier claimed that Kullu was the seventh cleanest district in the country, but the recent survey had stated otherwise.
Rai alleged that despite strict guidelines from the National Green Tribunal (NGT) and the Himachal Pradesh High Court, untreated municipal solid waste (MSW) and sewage were being dumped directly into the Beas and its tributaries.
He said waste from the municipal drains of Kullu and Bhuntar was being dumped without treatment. The High Court in 2012 had directed the civic authorities to make adequate arrangements for proper disposal of garbage. Rai said the court had authorised the Municipal Councils of Kullu and Manali and the nagar panchayat of Bhuntar to levy heavy penalty on those found dumping waste in public places or polluting the environment.
He alleged that the door-to-door garbage collection scheme was implemented in the town, still the drains remained clogged at many places. The waste from municipal drains at Akhara Bazar, Sarwari and Lanka Baker as being dumped into the Beas without treatment.
He said the NGT had issued directions on August 14, 2014, for controlling and preventing the menace, as interim directions, till the time a permanent mechanism and anti-pollution devices were put in place by the government, PCB and respective councils or panchayats. He alleged that the authorities concerned were not putting in sincere efforts to improve the state of affairs.
"I have apprised the NGT of the release of untreated water into the Beas. There are no treatment plants for the MSW in Aleo and Prini regions near Manali, Badah and Pirdi regions of Kullu, Manikaran and Kasol in the Parbati valley," Rai said.
Top News
Says strength of democratic institutions to figure in discus...
BKU protests as sunflower not procured on MSP
Kuki insurgents target soldiers' camp in school
NCB unearths pan-India trafficking | 6 held, all in their 20...