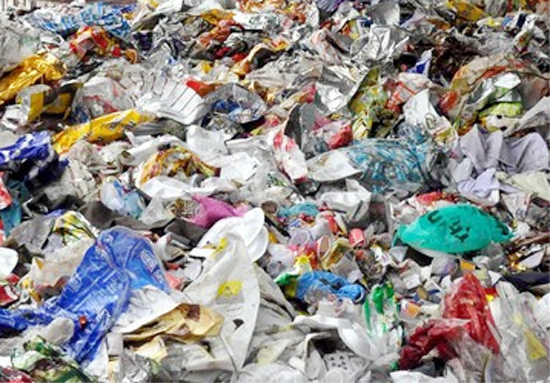 Tribune News Service
Dehradun, July 30
Although a complete ban on the use of polythene will be effective in the state from Tuesday, little has been done by the authorities to spread awareness on the issue.
Sources said unaware of the ban, people continued to ask for polythene bags from shopkeepers. Chief Minister TS Rawat had last month announced a complete ban on the use of polythene from July 31.
Last year, the Uttarakhand High Court had enforced a ban on polythene bags, plastic and polystyrene (thermocol) disposables in the state. It had also directed the state to ensure that the units manufacturing plastic and polythene were completely banned in the state.
Significantly, the government is maintaining that the ban on the use of plastic in the state is already in existence. "We will not issue a new government order, as the ban is already in place. The Dehradun Municipal Corporation has been launching drives to ensure the enforcement of the ban. The urban local bodies and corporations have been asked to enforce the ban according to the old order," said Madan Kaushik, Minister for Urban Development.