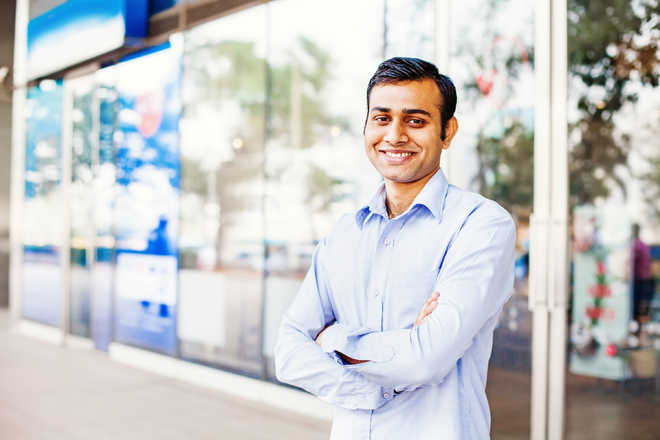 Aruna Singh
Paramedical professionals hold an important place in the healthcare sector. Although the real decision making lies in the hands of doctors and surgeons, paramedical professionals make sure that the guidelines suggested by doctors are implemented in a proper manner.
Health Sanitary Inspector is a popular choice amongst candidates looking to pursue a career in paramedical field like Public Health, Sanitation, and Private Medical Bodies. Students not only require a good knowledge of biology and basic medical practice but also need to have the spirit to serve patients suffering from hygiene issues. Those completing a Health Inspector course are generally responsible for maintaining high-quality hygiene in the organisations in which they work.
Job profile
A health or sanitation inspector is responsible for ensuring best practices in the area regarding hygiene and cleanliness. He/she may need to conduct field visits, manage vaccination programmes, correct the malfunctioning of sanitation system, handle complaints etc.
As a health sanitary inspector you will be more into conducting surveys, reports, field work & research on various aspects of health environment, conditions & the norms to be followed. The core job remains to supervise an assignment, conduct analysis when the need arises to make the people/company abide by the health standards. Great opportunities exist in the government sector.
Course & eligibility
To become a Health Assistant, a candidate needs to have qualified Class XII with science (biology) stream or the related subject from a recognised board or university. In addition to this the candidates must have completed Certificate Course in Multi Purpose Health Assistant Training Course or Sanitary Inspector Training.
Job opportunities
After completion of the course trainees should be able to work as Health or Sanitary Inspector. Health inspecter in paramedical field have many opportunities to get a career in government departments like MCs, Nagar Palikas, Railways, hospitals, Cantonments, government institutes, oil refineries, factories etc. In the organisations they work with hospitals, hotels, metal industry, chemical industry, textile industry, food industry, travel and entertainment industry etc.
Skills required
Ability to work in a team and take bold decisions against all odds.
Good communication skills.
Good physical fitness and stamina to bear the burden of long working hours.
Remuneration
Starting salary for the health sanitary inspector is Rs 15,000 per month.
______________________________
— The writer is Principal, Delhi Paramedical & Management Institute