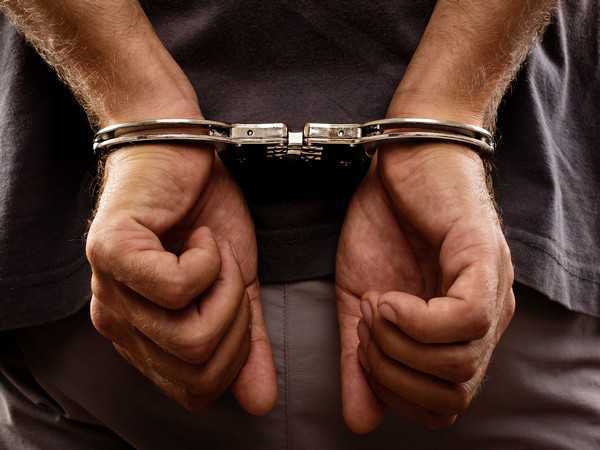 Sanjay Yadav
Gurugram, August 17
Haryana police in coordination with their Delhi counterparts, Interpol, RAW and Dubai police have arrested absconding gangster Kaushal in a coveted operation.
While authorities have maintained silence about his
detention by Dubai police apparently fearing complications in his deportation, sources claimed Kaushal was detained two days ago.
Kaushal who had been on the run since December 2016 had managed to reach Dubai in December 2017 procuring a work visa through a fake passport. According to sources, the agencies, especially Haryana police, had been trailing him since then.
He had allegedly rented a home there and cops took turns in keeping an eye on him by staying nearby and it was finally yesterday that they managed to get Dubai police to detain him. Efforts are on to get him back to country fast.
Kaushal in last five years had emerged as "biggest" gangster in the NCR region with involvement in over 200 cases of extortion, murders, attempt to murder besides many other cases. He had been living in Dubai under a fake name of Naresh Kumar and shared a flat with four friends.
Preliminary investigation revealed that Kaushal who was constantly running extortion racket by making threat calls was doing so by switching sims with help of a Kerela call centre. It was arrest of a person connected to the call centre which led police to Kaushal. Police are now trying to detain his four associates living with him in Dubai.
"Sorry I have nothing to say on this issue," said DGP Manoj Yadava.
After the murder of a Faridabad Congress leader, Faridabad and Gurugram police had arrested Roshni, wife of Kaushal, and their servant from their home in Naharpur Rupa village.
In June, Gurugram police had arrested Manisha – live-in partner of the gangster from Delhi's Buradi area when she came from Dubai on May 16.