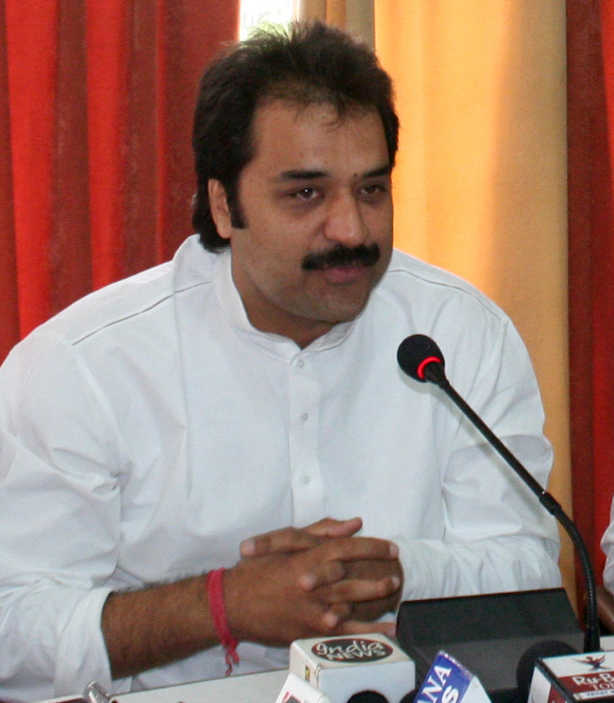 Deepender Deswal
Tribune News Service
Hisar, April 21
Former Haryana minister and Congress leader Savitri Jindal on Sunday announced the candidature of Bhavya Bishnoi, son of former MP Kuldeep Bishnoi as the Congress candidate from Hisar.
She wrote on her official Twitter handle that Congress candidate Bhavya Bishnoi would file the nomination papers tomorrow and wished him all the best on behalf of her and the entire party.
Earlier in the day, Kuldeep Bishnoi informed the party workers about candidature of Bhavya though there is no official announcement from the Congress party in this regard till the filing of this report.
Top News
Govt awaits world body's report on Gambia deaths
Drugs Control Administration orders withdrawal of all batche...
The raids are held on liquor contractors in Punjab
The feud dated back a year, the sheriff said, and "got prett...
The MLA is accompanied by Dr Harpreet Kaur, wife of Chief Mi...