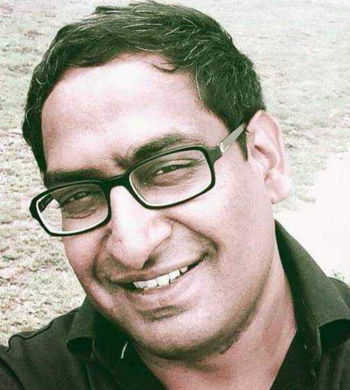 Tribune News Service
Panipat, April 20
Divers fished out the body of rice exporter Rohit Garg from the Delhi parallel canal near Sitawli village of Sonepat district on Saturday. The 45-year-old rice miller and a woman were missing since the wee hours on Thursday.
According to the police, divers continued their search on the third consecutive day. Divers led by Ashu Malik of Patiala reached near Sitawli village of Sonepat district, where found the body of the rice miller in the canal.
They fished out the body from the canal, after which the Sonepat police informed the Panipat police. Panipat DSP Bijender Singh and the rice exporter's family reached the village, where they identified Rohit's body.
The police recovered his mobile phone, wallet and watch from the body. The body was handed over to his kin after postmortem examination at the Sonepat general hospital.
The woman who went missing that day was identified as Sakshi of Panipat. Her family lodged a missing person complaint with the police. The woman had not been found yet and a search was on.
Rohit and Sakshi were missing since 1:30 am on Thursday. His Mercedes was parked near the Delhi parallel canal here. The police suspected that they had jumped into the canal.
Phone recovered
The police recovered Rohit Garg's mobile phone, wallet and watch from the body. The body was handed over to his kin after the postmortem examination at the Sonepat general hospital