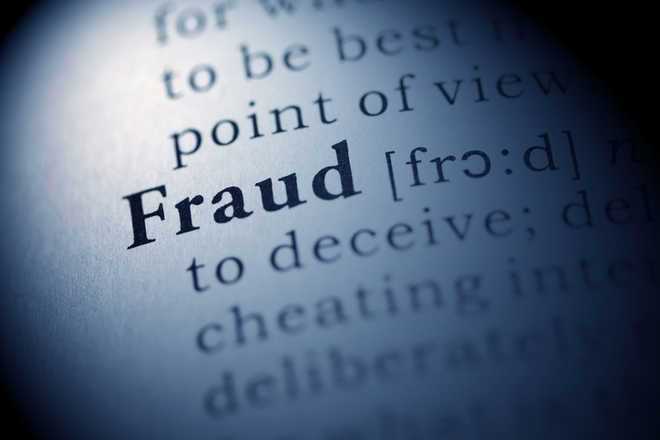 Tribune News Service
Panipat, November 14
The police have booked four persons on the charge of sending a youth abroad on the basis of fake documents and duping him of Rs7.95 lakh.
The accused have been identified as Deepak of Bhuslana village in Safidon, Sachin Singh and Ravi Singh of Allahabad and Subhanshu of Lajpat Nagar in Delhi.
Ashu Sharma of Panipat, in his complaint to the police, said in March, he came in contact with Deepak, who assured to send him to Greece on work permit in lieu of Rs10 lakh.
Ashu stated that Deepak facilitated a meeting with Sachin in Delhi and they prepared his documents, assuring him that all documents were original. Ashu reported that they had told him that they would send him to Russia, after which they would send him to Greece.
He pointed out that they sent him to Uzbekistan on May 26, gave him visa for Ukraine and prepared a fake sticker visa for Greece.
He alleged Subhanshu, studying MBBS in Armenia, was in nexus with the other three for preparing fake visas. Ashu stated that Sachin sent him back to India on July 19 and they sent him from Jaipur to Moscow on August 24, but the police deported him.
Ashu claimed that the accused took Rs7.95 lakh from him, prepared fake documents and sent him abroad on the basis of fake documents. He alleged that when he asked them to return the money, they threatened him of dire consequences. The police registered a case and started investigation.