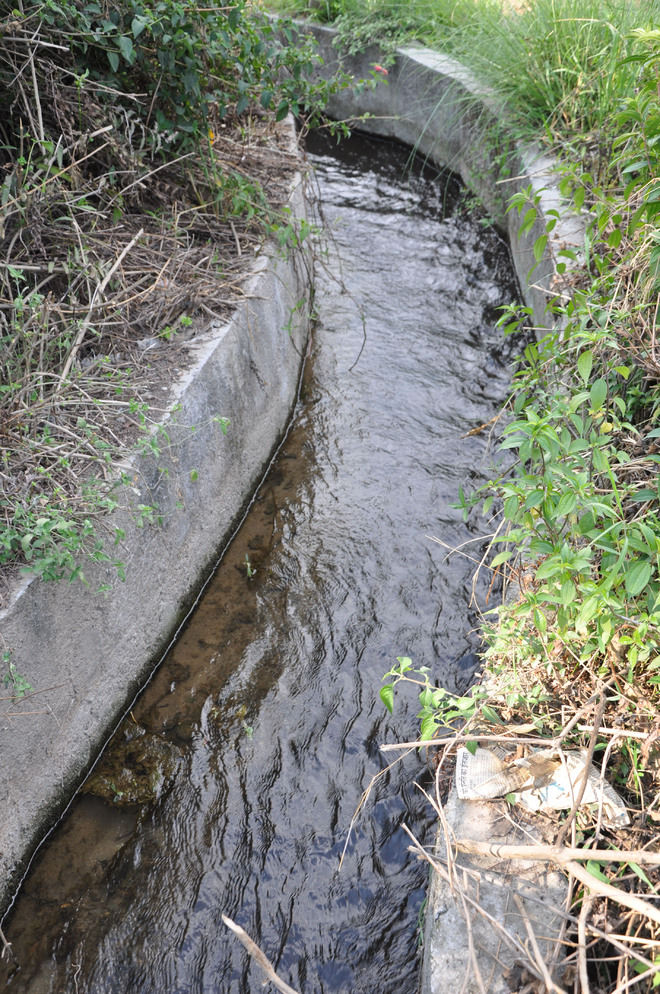 Lalit Mohan
Tribune News Service
Dharamsala, June 16
Diversion of budget meant for flood control and irrigation schemes has hit the micro irrigation projects in the state hard.
About 109 micro hydel projects approved by the Union government have been shelved for want of funds. As per the documents available with The Tribune, 109 micro hydel schemes worth Rs 348 crore were approved by the Union Ministry for Water Resources during the stint of UPA government for Himachal Pradesh. Under the schemes, kulhs were to be constructed to carry water from mountain rivulets to fields. Kulhs are the most reliable and common form of irrigation in hilly areas of Himachal.
The work on these Kulhs was to be carried out from financial year 2014-15 to 2017-18.
The project was approved under the Accelerated Irrigation Benefit Programme by the Union Ministry for Water Resources. The Union government was to contribute 90 per cent share to the construction of kulhs whereas the state government was to give 10 per cent.
Later, norms of the Accelerated Irrigation Benefit Programme were changed. The state's share in the scheme was increased to 30 per cent while the Union government's share was reduced to 70 per cent.
The state government had made financial provision for the construction of 109 kulhs in the budget this year.
Since the Union government was not releasing any budget for the micro hydel projects inHimachal, the state government sent a communication to field officers of the Irrigation and Public Health Department that no work should be started on the sanctioned projects. Sources said since the Union government had almost dumped the already sanctioned micro hydel projects of Himachal, the state government might carry out the works on a priority basis.
The projects that have been hit in Kangra include GP Rajiana Kulh, Pathiar-Ambari Kulh, Charan Kulh in Dharamsala, Sukkar Kulh from Manooni rivulet, Dhumal Kulh in Shahpur and Rani Di Kulh in Palampur.
The foundation stone was laid by CM Virbhadra Singh. Through kulhs water coming from the hills is channelised to the fields. It is the most eco-friendly method of irrigation in hilly areas. The cut in budget will hit small farmers of mountain regions.
The sources said the ambitious Ganga project of the union government was affecting irrigation and flood control projects in other parts of the country. The allocation for irrigation, flood control and drinking water schemes used to range between Rs 15,000 and Rs 20,000 crore. However, the NDA government has kept a budget of just Rs 1,000 crore under the said heads for the entire country this year.