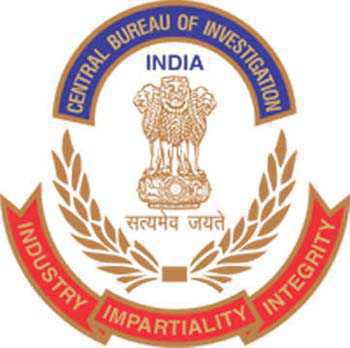 Tribune News Service
Chandigarh, October 9
Six prosecution witnesses recorded their statements in the Special CBI Court during a hearing in the Kotkhai custodial death case today.
Prosecution witness Dr HV Acharya, Assistant Director, Forensic Science Laboratory, Gujarat, told the court that she did BEOS and narco tests on Ashish Chauhan, Rajinder Singh, Lokjan, Deepak and Subhash Singh after their consent. The polygraph test was done by HR Shah.
Both prepared a comprehensive forensic psychological report on the findings of three reports.
About the conclusion of the reports, she mentioned, "The role of five in the act of rape and murder is not observed in their polygraph, narco and BEOS tests. The motive of rape and murder of girl is not established. Further, the role of Rajinder in killing of Suraj in the police custody is not observed in narco and BEOS test." Prosecution witness Ashish Chauhan told the court that on July 9, 2017, three policemen picked him from his house and took him to Bankufer rest house for interrogation. Thereafter, he was taken to Chhaila police post and kept him there till July 10, 2017.
"On July 11, they started torturing me," he told the court. He said he was beaten up with sticks and given electric shocks.
On July 13, around midnight, they took his signatures and told him that an FIR had been registered. On July 15, they took his police remand from Theog court and kept him in a lock-up at Kotkhai police station.
Chauhan was one of the six suspects arrested in the alleged Gudia rape and murder case, but after one of the accused, Suraj, died in police custody, they all were made prosecution witnesses by the CBI in the custodial death case of Suraj. Besides these two, statements of prosecution witness Dr Ashwani Sood, a radiologist with DDU Zonal Hospital, Shimla, Pritam Chand, Amar Singh Verma, senior assistants, Police HQ, Shimla, and constable Ajay Kumar were recorded.
Meanwhile, the CBI Court dismissed the bail applications filed by SI Rajinder Singh, head constable Rafee Mohammed, and constable Ranjeet Steta in the custodial death case.