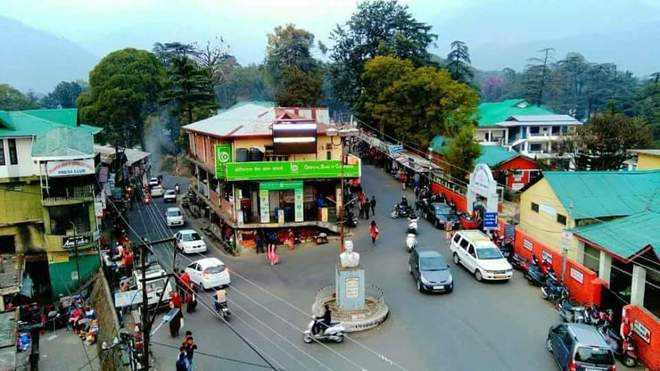 Ravinder Sood
Palampur, October 14
The state government has finalised a draft plan for the proposed Palampur municipal corporation. Chief Minister Jai Ram Thakur had announced the formation of an MC at Palampur during his visit to the Holi fair here. After the formation of the MC, Palampur will be the third town in the state after Shimla and Dharamsala with this status.
Official sources told The Tribune here on Sunday that all basic formalities for the purpose had been completed.
As per the draft plan, more than 15 adjoining panchayats would be part of the proposed corporation.
It was also said that as per 2011 Census, the population for an MC would be 53,000 and if the present population was taken into consideration, it could cross 64,000.
The second condition was that the annual income of the municipal council, which would be merged with the corporation, should have been Rs 2 crore. The basic conditions had been fulfilled paving the way for the formation of the MC.
Sources said now the draft plan would be sent to the Principal Secretary, State Urban Development Department for his final approval. Then the notification would be issued and new wards created. Since it was a lengthy process, it would take one year to take final shape, a senior officer added.
It is also learnt that there would be a 10-year tax holidays for residents of new areas of the corporation. This had also been followed by the government in the case of the Dharamsala Municipal Corporation also.
The municipal council in Palampur was set up in 1952 when Kangra was part of Punjab. Several social bodies, NGOs and resident welfare associations have welcomed the step. They have submitted suggestions to the state government for the formation of MC in Palampur.
Top Stories