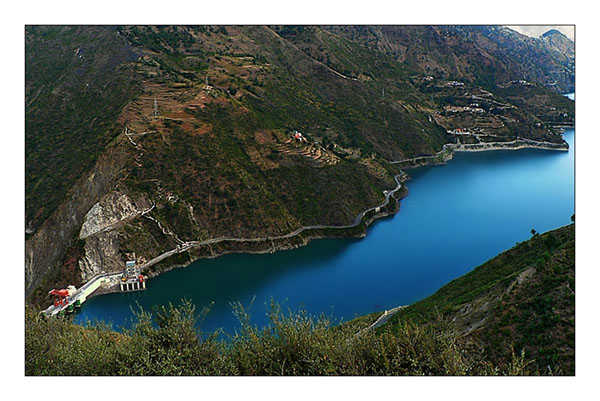 Kuldeep Chauhan
Tribune News Service
Shimla, March 18
Even after three years, the state government is yet to constitute a special body under the Chief Secretary as demanded by the World Bank to get a loan for the Rs 810 crore Kol Dam lift drinking water scheme that will supply the additional 104 MLD water to the capital city and its peripheries.
After rejecting the Chanshal gravity water scheme in 2014, the state government mulled the Kol Dam scheme.
Besides, the Shimla Municipal Corporation is also yet to start a pilot project on metered-water supply system in Sanjauli and Totu, another condition imposed by the bank.
Initially, the SMC had planned Rs 337 crore DPR for the Kol Dam in January 2015. But the scope of the project was enlarged and sewerage and water supplies to the Special Area Development Authorities (SADA) in Shoghi and Ghanati were also include.
About 104 million litres of water daily (MLD) will be lifted from Kol Dam that will provide the uninterrupted water supply to residents in the city and its surrounding areas. The project will take care of the water requirement of the city till 2050, said MC engineers.
The SMC has replaced about 22,000 water meters to start the metered water supply in the city. The SMC is upgrading five major sources and sewerage system under the AMRUT mission.
The work on starting the pilot project in three wards is on, said Dharmender Gill, Superintending Engineer, Greater Shimla Water Supply circle of the SMC. "The DPR for the pilot project is ready and other modalities are being put in place to constitute the SPV," he added.
Municipal Commissioner Rohit Jamwal said the SMC was working on the Kol Dam project and a special body would be constituted soon.