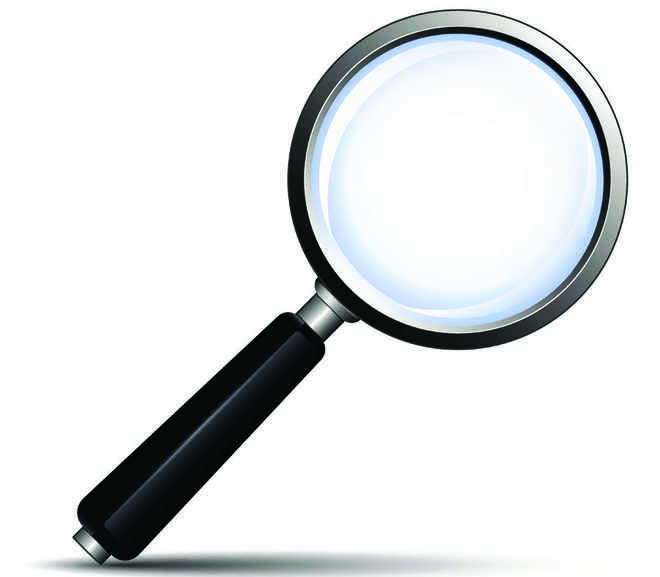 Tribune News Service
Shimla, September 7
Even as the Right to Information (RTI) Act, 2005, was implemented 14 years ago, the state government is yet to abide by the mandatory provision of "declaring public authority", as defined under the Act.
RTI activist Rakesh Kumar Prashar had written to the HP Administrative Department, demanding a notification on the "public authority", but the Deputy Secretary-cum-Appellate Authority replied on August 20, saying the state government had not notified the public authorities so far. "The government has not issued any separate notification about public authorities. The right for inclusion and deletion of public authorities vests with the controlling ministries/departments," the order read.
Interestingly, the information was provided by the Appellate Authority after the Public Information Officer (PIO) failed to pass on the information and confused "public authority" with the PIO. "In the absence of any government notification in this regard, the "public authorities" are concealing and delaying information, which they are otherwise obliged to voluntarily give to the public," Prashar said.
Section 2(h) of the RTI Act defines "public authority" as any authority/body/institution of self, government established or constituted by or under Constitution, law made by Parliament or state legislature, by notification issued or order made by appropriate government and includes anybody owned, controlled or substantially financed by the government and any non-government organisation substantially financed, directly or indirectly by funds provided by the appropriate government.
"It is mandatory for the government to declare the public authority under the Act and this serious lapse on the part of the government has negated the basic objective of seeking information and several bodies, including some private universities, are withholding information till the state information commission decides that these institutions established through law passed by the state legislature fall under the category of public authority," Prashar said.
He said it was a serious government lapse that even after 14 years of the implementation of the Act, the "public authorities" had not been notified.
Every "public authority" is required to appointment the PIO, who is the nodal officer under Section 5(1) of the RTI Act, which has defined the obligations of a "public authority".
As per the provisions of the Act, the "public authority" would maintain all its records duly catalogued and indexed to facilitate the right to information and ensure that all records that are computerised within a reasonable time and connected through a network all over.
Further, the "public authority" must publish the particulars of its organisation, functions and duties, powers and duties of its officers and employees, the norms set by it for the discharge of its functions and rules, regulations, instructions, manuals and records used by its employees for discharging its functions within 120 days of commencement of the Act.
What the law says
The 'public authority' has to maintain all records duly catalogued and indexed to facilitate the right to information
It must ensure that all records are computerised within a reasonable time and connected through a network all over
It must publish the particulars of its organisation, functions and duties, powers and duties of its officers and employees, norms set by it for the discharge of its functions and rules, regulations, instructions, manuals and records used by its employees for discharging its functions within 120 days of commencement of the Act