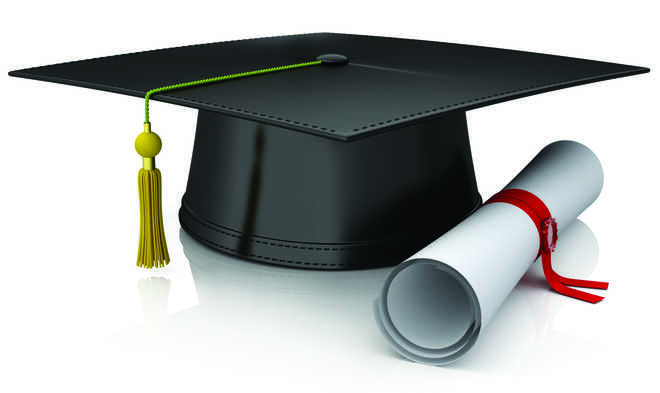 Vikas Sharma
Tribune News Service
Jammu, September 29
After getting poor response due to the ongoing shutdown of Internet services, the J&K Board of School Education (JKBOSE) has extended the deadline to October 15 for submitting the National Means-cum-Merit Scholarship Scheme (NMMSS) forms.
The last date for the National Talent Search (NTS) examination 2019-20 for Class X students has also been extended up to October 15. Earlier, the JKBOSE had fixed September 25 for the submission of the NMMSS application forms.
Pertinently, the Ministry of Human Resource Development (MHRD), New Delhi, through JKBOSE will conduct a state-level NMMSS examination for the students of the state-run schools who are going to appear in Class VIII annual examination in Kashmir division and the winter zone areas of Jammu division in October this year and in the summer zone areas of Jammu division in March 2020.
An amount of Rs 12,000 per annum each will be given to the selected Class VIII students, those selected for Classes IX to XII will receive a total scholarship of Rs 48,000 for three years.
Talking to The Tribune, Farooq Ahmad Peer, Director, Academics, JKBOSE, said the response was not very encouraging, especially from the Kashmir valley.
"Due to the prevailing tense situation, the response has been quite poor from the entire Valley. Even though the application forms were distributed in all government schools, not many students could fill them due to suspended Internet services since August 5, post the abrogation of Article 370," Peer added.
In fact, the response from the Jammu region too was not that encouraging, which is against our expectations. Apart from the ongoing Internet shutdown, another reason for the poor response is the lack of awareness among the students regarding the Central scheme.
1,068 students to be awarded
The written test for the National Means-cum-Merit Scholarship Scheme comprises two papers i.e. Mental Ability Test (MAT) and Scholastic Aptitude Test (SAT).
Both the papers carry 90 questions of 1-mark each and the total time duration is 90 minutes.
A total of 1,068 scholarships will be awarded in 2019.
After-effect of abrogation
Due to the prevailing tense situation, the response has been quite poor. Even though the forms were distributed in all government schools, not many students could fill them due to suspended Internet services since August 5. The chief education officers of all districts have now been told to inform maximum students about this scheme to increase the strength. - Farooq Ahmad Peer, Director, academics, JKBOSE