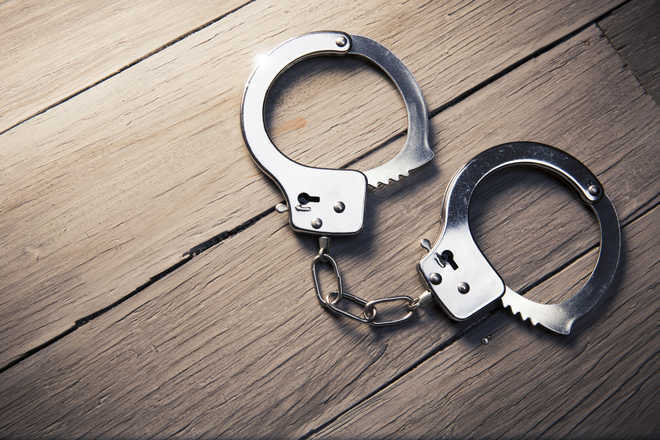 Ajay Joshi
Tribune News Service
Jalandhar, November 8
Following the arrest of two Kashmiri students of St Soldier College here last week in connection with the Maqsudan police station blast case, students from the Valley have either vacated their paying guest (PG) accommodation or have gone on extended leave. A few, who have stayed back for examinations, are ill at ease.
Manbir Singh, managing-director of the CT Group of Institutions, says: "Many students went on leave immediately after the arrests. We persistently called up their parents, insisting that they send their wards back. There is bound to be a fall in the number of Kashmiri students seeking admission in Punjab colleges in the next academic session."
Living in a rented room at Surat Nagar, Tehleel, a BTech second-year student, says his family has asked him to rush back home. "We hardly move out of our room. We are afraid we will be stared at. The recent arrests have brought us all under the scanner."
Most students of St Soldier College reside in Surat Nagar and other localities near Maqsudan. The stepped-up police verification drive has left them intimidated. Some claim they have had to vacate their rooms with PG owners simply asking them to leave.
Balwinder Kaur, a PG owner, explains: "It is natural to be alarmed when one learns about Kashmiri students' terror links. But the police verification drive has helped remove apprehensions."
However, the owner of a flour mill near a PG in the area admits the Kashmiris are looked upon with suspicion. "Each time a Kashmiri youth clicks pictures and calls over friends, we feel edgy."
Meanwhile, the remand of BTech students Shahid Qayoom and Fazil Bashir has been extended by four days. "We will try to get more details on how the two procured bombs and their handlers," says Investigation Officer ACP Navneet Singh Mahal.
According to the police, the two have confessed to have carried out the blasts and to being members of Kashmir-based Ansar Ghazwat-ul-Hind (AGH) led by Zakir Musa.