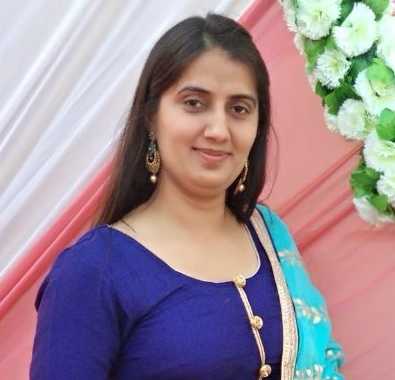 Our Correspondent
Nawanshahr, December 1
Sarbjit Kaur, who belongs to a family of Nambardars from Nawangran village, has brought laurels to the district by bagging the second position in the PCS (Judicial) Examination (BC Category) in the state.
Expressing happiness, Sarbjit said: "She feels proud that she has cleared the exam and would be soon living her dreams.
She said: "I give all credits for this achievement to my parents as they have been my biggest support and have stood by me always."
Ranbir Singh Bhatia, father of Sarbjit, said: "I feel proud of my daughter and she has been a brilliant student from the beginning."
"She did her LLB from Punjabi University, Patiala, in 2015, LLM from Kurukshetra University in 2017 with good grades and cleared her UGC (Net) in July this year and now, has cleared the PCS (Judicial) Examination in the first attempt. Now, it's time for all family members to celebrate," he added.
Top Stories