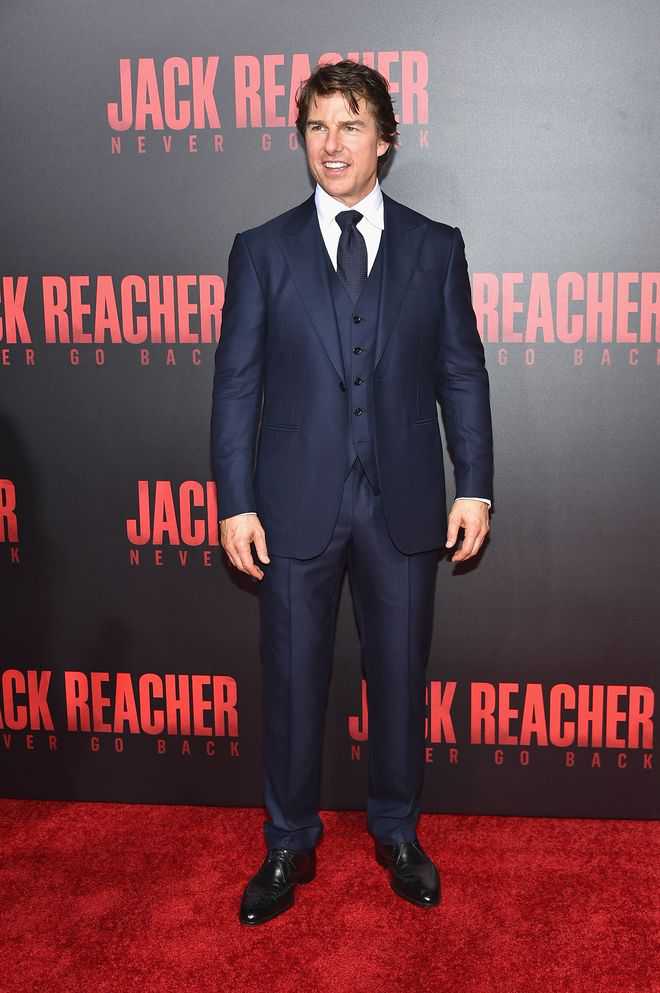 Singer-actress Cher's fling with actor Tom Cruise began after they bonded over having dyslexia.
"Then a bunch of people who were dyslexic were invited to the White House, and Tom and I are both dyslexic. We didn't go out till way later, but there definitely was a connection there," Cher said.
Cher told chat show host James Corden that Cruise was among her top five lovers ever but she refused to divulge any other details, shared a report. Cher said she is currently single and "on the lookout".
Asked if she has a partner, she said: "Not... not this week. I'm still on the lookout. The problem I have with all the boyfriends lately is that I don't want to go any place with them because you can't keep a relationship going in this kind of goldfish bowl, where everything you do and every picture you have taken will be on Instagram. There's no way to keep something special." However, she still holds a flame for many of her ex-lovers, saying about Val Kilmer, "when we kissed I thought my head would shoot right off my body", calling Gene Simmons, "the one I'm crazy about" and Rob Camilletti, a bagel baker 18 years her junior, "possibly the one true love of my life". —IANS