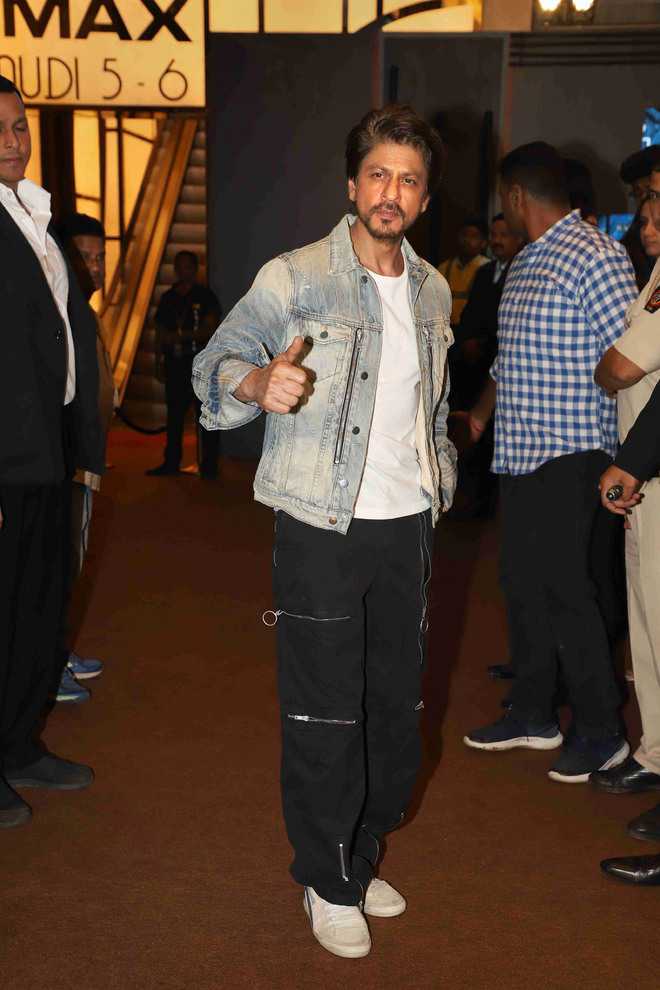 Shah Rukh Khan isn't just an Indian star, he's a global icon. The actor has added another feather to his cap now — he has become the most-followed Indian actor on Twitter by clocking 39 million followers. He thanked everyone for the love via a beautiful post that read, "Keep the love flowing. Keep the positivity multiplying. Keep yourself Happy...always. Everything is as beautiful as you want to see it. Love you all...."
SRK also holds the record for the maximum doctorates in the world for any actor, which shall remain an unbeaten feat for years.
Meanwhile, on the work front, Shah Rukh was supposed to star in the biopic of astronaut Rakesh Sharma titled Saare Jahaan Se Achcha, but later opted out due to reasons best known to him. His fans have been desperately waiting for him to sign a new film. At the launch of his show, TedTalk: Season 2, SRK had said he has read two-three scripts and shall be making an official announcement very soon.