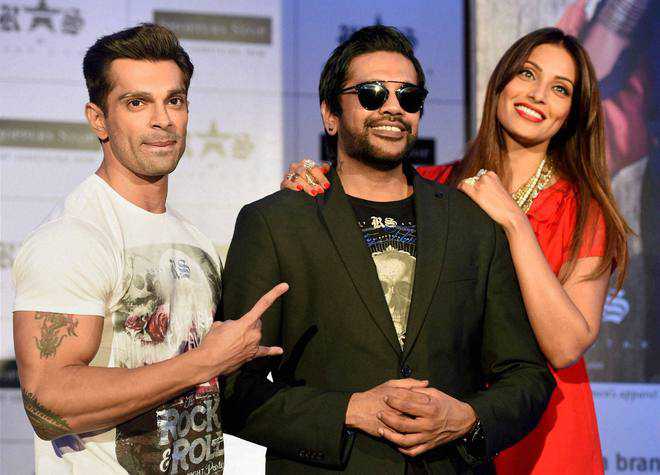 With the aim to bring fashion and home decor on the same platform, ace designer Rocky Star has collaborated with quirky home decor e-tailer brand Bent Chair by Natasha Jain for a home decor and furniture line.
The collection will be available on Bent Chair's website from Tuesday.
"With Bent Chair's young and eccentric take on home decor, I couldn't have found a better brand to partner with," said the designer.
The investment in the collaboration amounts to over Rs 80 lakh.
Through this collaboration, Bent Chair is bringing its expertise in production of furniture and accessories and blending it with Rocky Star's fashion quotient.
There are three collections in Rocky Star Home by Bent Chair: Baroque Collection, Botanics Collection and Pop Collection.
--IANS
Top News
Leader of Opposition Devendra Fadnavis is now expected to ta...
He first took over as the acting president and party chief a...
Says no corrupt will be spared even if he joins any affluent...
"The gangster is being given the status of VVIP.  It is bein...
After delaying their departure by around two hours, the diss...