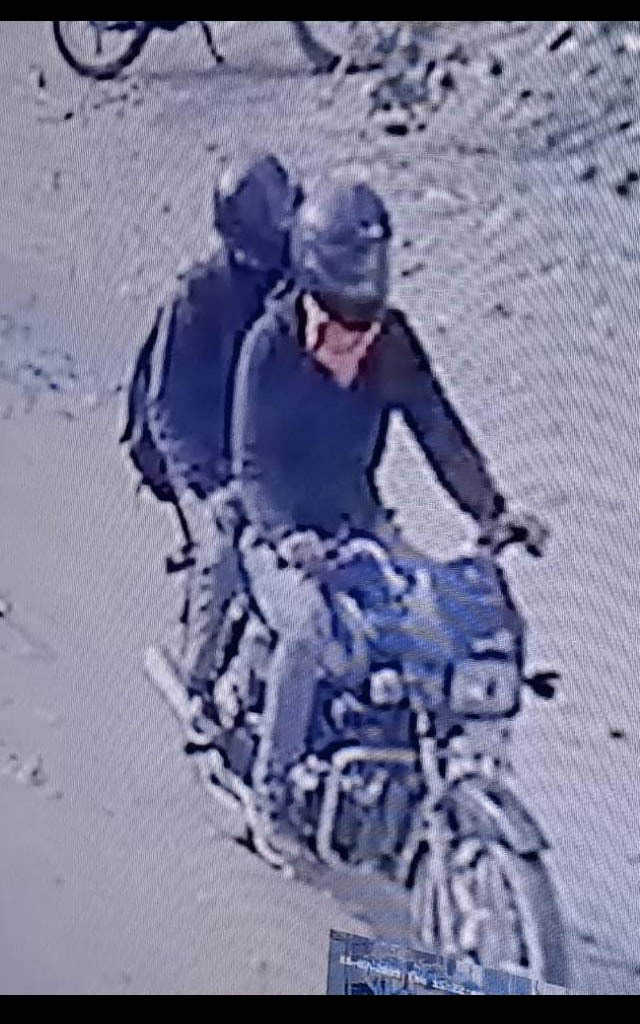 Tribune News Service
Ludhiana, November 8
Four armed robbers robbed Rs 8 lakh from Krishna Steel and Rolling Mills after holding its workers captive on Gill Road in broad daylight today.
The robbers, who came on two motorcycles, entered the mill and held the workers captive at gunpoint. They stole Rs 8 lakh from the cash box and also took away the mobile phones and wallets of the workers.
The DCP Detective, Simrat Pal Singh Dhindsa, along with the CIA staff, reached the spot and started investigation.
Mill owner Varun Gupta said he today brought money to give salaries to his workers. His workers Shyam Lal, Angrej Singh and Sagar Sharma were present. A few minutes before the incident, one of his workers went to the market for some work.
Around 2.32 pm, four armed men entered the factory and held the workers captive at gunpoint. One of them who was wearing gloves removed Rs 8 lakh cash lying in the cash box and they all fled the spot.
Earlier attempt went unreported
Police sources said two days ago, the same robbers tried to loot another rolling mill on Gill Road. The robbery was foiled as the office staff shut the door after seeing them in CCTV feed. The rolling mill owner did not lodge a complaint with the police. It was only when the police scanned CCTV footage, one of the robbers was found to be wearing the same T-shirt.
Dhindsa said the robbers were captured on CCTV cameras of the area efforts were on to identify them. He said the owner had stated that Rs 7-8 lakh had been looted.