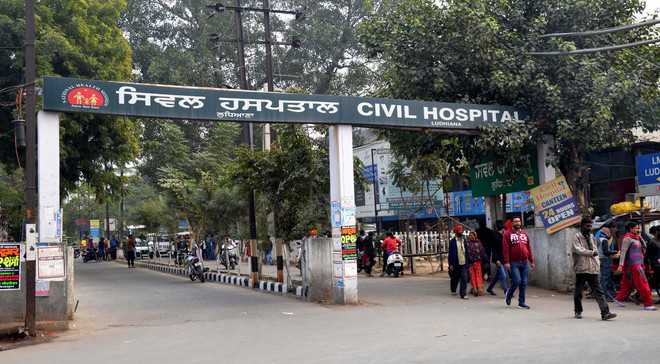 Shivani Bhakoo
Tribune News Service
Ludhiana, May 29
One of the nurses at the Civil Hospital, who found guilty in the wrong blood transfusion case, was terminated by the SMO, today. Besides, action against one of the lab technicians, whose role is still under scanner, is likely to be taken as well.
Talking to Ludhiana Tribune, Dr Parvinderpal Sidhu, Civil Surgeon, informed that a nurse had been expelled. "She was not a regular employee and was hired on contractual basis. She has been terminated. A lab technician, against whom there were complaints too, is under the radar of the department. Departmental action is going to be taken against him," she said.
A few days back, due to alleged negligence of Civil Hospital staff, wrong blood was transfused in a patient and the latter had to be taken to Christian Medical College and Hospital in emergency. Husband of the patient had alleged that because of the negligence of staff, wrong blood was transfused to her wife.