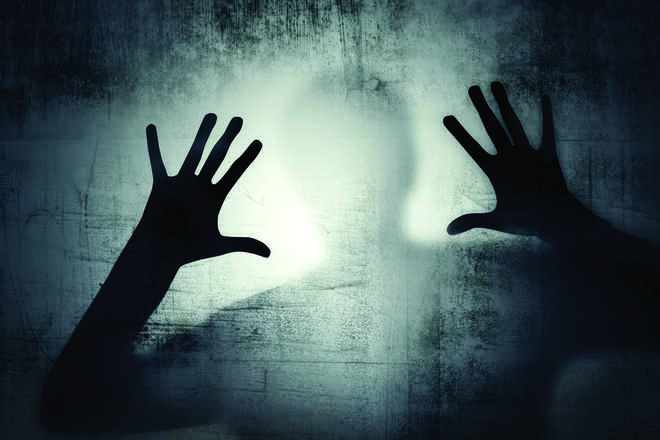 Legal Correspondent
Ludhiana, October 22
The court of Additional Sessions Judge Rashmi Sharma today adjourned the hearing in much-talked-about Issewal gang rape case till November 6.
The case was fixed for cross-examination of prime witness who was with the victim girl at the time of the alleged incident, but he did not turn up for cross-examination. On the last date of hearing, he was cross-examined partly.
The cross-examination of the victim concluded on October 19, the last date of hearing.
The girl was stated to be gang-raped on February 9 near Issewal village on the banks of Sidwan canal, about 15 km from Ludhiana. The assailants made the girl and her friend stop their car, dragged her out and gang-raped her.
The charges were framed in this case on May 6. The police had filed a chargesheet based upon the scientific investigation supported by 54 witnesses against the accused.
All accused, including Sadiq Ali of Mukandpur, Nawanshahr, Jagroop Singh, alias Rupi, of Jaspal Bangar village, Surmo of Khanpur village, Dehlon, Saif Ali of Dehlon and Ajay, alias Lalan, of Jassad Paddi village, Ludhiana, were present during the court hearing.
Top Stories