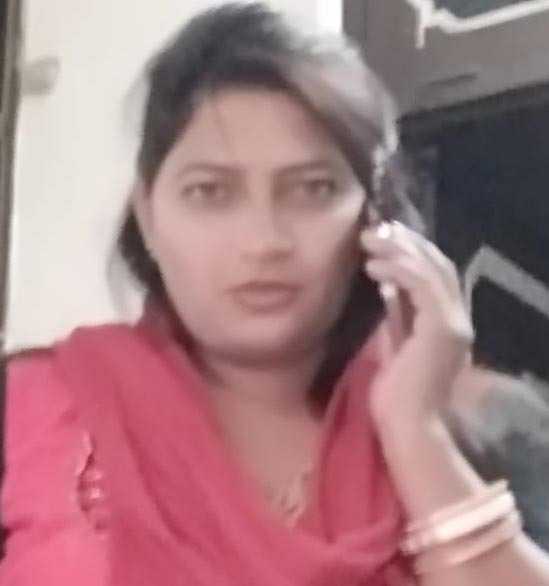 Our Correspondent
Mandi Ahmedgarh, Nov 16
The police have booked a resident of Chhanna village for allegedly stabbing his wife, a devotional singer, to death yesterday. The victim has been identified as Bimla Rani, alias Vandana (32), mother of a teenage daughter, and her husband as Ravi Lal of Dehliz Road.
Parmod Rani told the police that Ravi stabbed her sister, Bimla Rani, while she was asleep at her home. A profusely bleeding Vandana was shifted to the local Civil Hospital where the doctors referred her to Government Rajindra Hospital in Patiala.
However, she succumbed to injuries on the way. Her body has been kept at the mortuary of the Civil Hospital, Sangrur.
Investigations revealed that Vandana, a native of Suchan Kotli village in Sirsa district of Haryana, and Ravi Lal got married about 15 years ago. A girl was born in the wedlock. As Ravi was not earning well, Vandana had taken up singing as profession to run the household. She used to sing devotional songs at jagrans and other religious programmes.
Persistent financial constraints resulted in frequent quarrels between Ravi and Vandana. They were reported to have quarrelled the whole night on Thursday.
The couple had written a divorce with mutual consent around a year ago, though they were living together.
Parmod alleged that Ravi attacked Vandana with a small sword while she was asleep. A dispute over money was the cause of the murder.
City SHO Amandeep Kaur said investigation was launched after registering an FIR under section 302 against Ravi, who had absconded.
Top Stories