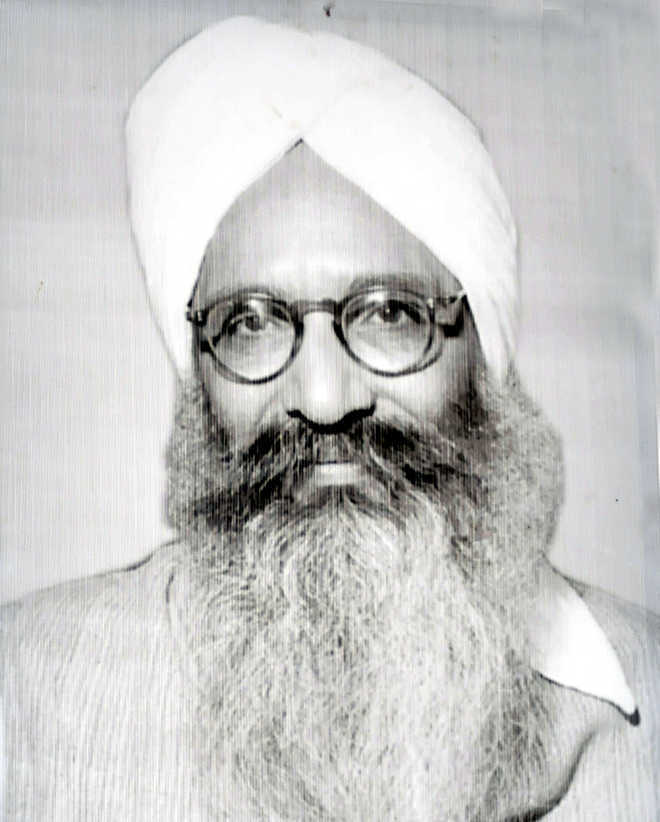 Lt Col Swarajinder Singh (Retd)
Sardar Partap Singh Kairon, former CM of Punjab, was a great visionary. He started Punjab Public School, Nabha, in 1960, based on scholarship. Defence Minister VK Krishna Menon followed that model to set up five Sainik Schools across India in July 1961, with funding by states. Kairon got two of these schools at Kapurthala and Kunjpura (Karnal). Complete Punjab was thus covered. Kapurthala in the north, Nabha in the centre and Kunjpura in the south. These three schools have produced outstanding defence officers and top professionals in many fields.
I joined the first batch of Sainik School Kapurthala in July 1961. The school was established in the erstwhile palace of Maharaja Jagatjit Singh of Kapurthala. For boys like me — from government schools in small towns — it was a big transformation.
In early 1962, Kairon expressed his desire to meet boys from the school. About 15 of us were brought to Chandigarh to meet the CM. Chandigarh, another vision of Kairon saheb, was the new happening city of Punjab. We were overawed by the splendour of this magnificent city. Our stay in Chandigarh was at Sainik Rest House, in the heart of the city. Our classmate was the son of the owner of a hotel opposite the rest house. In the evening, we were invited to dinner at the hotel. This was our first visit to a star-rated hotel and we relished the experience.
The next day we were taken to the multi-storeyed Punjab Secretariat to meet the CM. For most of us, it was our first experience in the lift. He had recently won an election. Our teachers instructed us to shake hands only if he offered, and to put forward only the right hand. While shaking hands, we were to say 'congratulations, Sir'. Then came the moment of our life.
We entered his office and he rose from his seat to greet us. He shook hands with each one of us. That was followed by an interaction over a cup of tea. The purpose of the meeting was to get first-hand feedback about the school. From his expressions we could make out that he was happy meeting us, and with the way the school had taken off. We took his leave after a group photograph. The next morning we were all excited to see our photograph with the Chief Minister that had appeared in The Tribune.
The memories of the visit have stayed with me throughout my life. On his birth anniversary today (October 1), I am reminded of the Chief Minister who had spared his valuable time to meet young school students in his office — the Chief Minister who made the future of many boys like me.