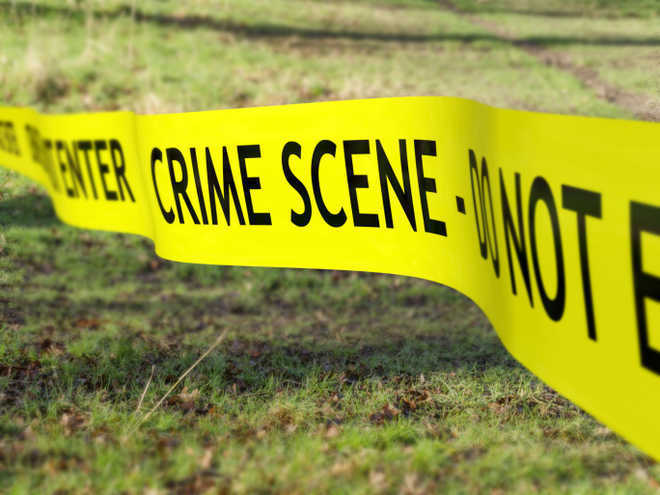 Bijay Sankar Bora
Tribune News Service
Guwahati, March 24
Enraged locals on Saturday attacked the residence of one Zakir Hussain, prime accused in rape and murder of a 13-year-old girl at Lalung village in Batadrawa in Nagaon district of Central Assam.
The girl was gang-raped and subsequently set on fire by a group of criminals led by Zakir Hussain on Friday while she was alone at home after coming back from school. The girl later died of severe burns at Guwahati Medical College Hospital here, police said.
The situation has turned tense in the area as the police, who have already arrested two accused, have failed to nab prime accused Zakir Hussain.
Meanwhile, BJP MLA from Khumtai constituency, Mrinal Kumar Saikia, while denouncing the ghastly incident, alleged before the media, "It was one of the planned crimes executed by Bangladeshi migrants in the state who have become a major threat to society here. Such acts must be reciprocated in the same way."
Another BJP MLA representing Hojai constituency, Siladitya Deb, said, "These criminals speak Assamese, wear Assamese Gamocha around their neck but leave no opportunity to torment locals through such heinous crimes. Time has come for the people of the state to come out en masse against the designs of such Bangladeshi migrants."
The BJP MLA from Batadrawa constituency, Angoorlata Deka, recently demanded in the Assembly that security measures in her constituency must be augmented immediately as tension was running high in the communally sensitive area.