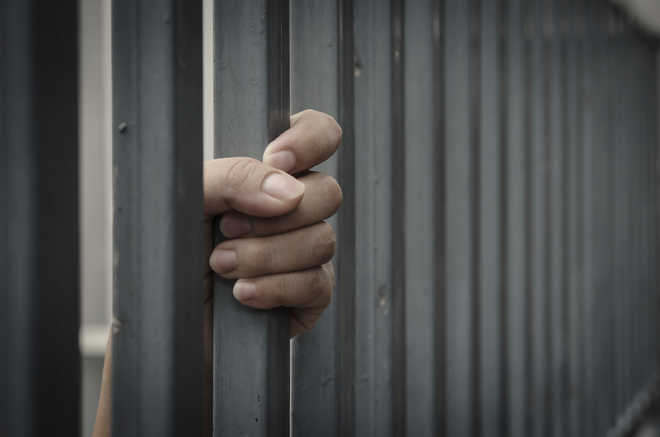 Patna, June 21
Bihar Chief Minister Nitish Kumar on Thursday ordered a high-level inquiry into the reports of a 14-year-old boy having been arrested here and sent to jail three months ago, allegedly on trumped-up charges upon his refusal to give vegetables to local policemen for free.
The Chief Minister's Office, in a statement said that Kumar has "directed an officer of IG rank to conduct an inquiry and submit report within two days. Based on the findings of the report, speedy action will follow".
According to media reports, the boy, a resident of Chitragupta Nagar locality in the state Capital, was apprehended by police personnel on the evening of March 19 soon after he returned home after selling vegetables.
The police personnel did not even reply to queries by the of the boy's family members, the reports claimed, adding that after frantically searching for him at different police stations for two days, the boy's family members were told by the Patrakar Nagar police station that he has been arrested in connection with a motorcycle theft case.
The reports claimed that according to the family member, when they met the boy in jail, he alleged that the policemen had been angry with him ever since he had refused to give them vegetables for free, and he has been named a co-accused in the loot case along with two others, whom he did not know.
The boy also accused the police of beating him up and making him sign documents, the contents of which he was not aware of.
The Inspector General of Police, Patna Zone, Naiyar Hasnain Khan, said "The matter is very serious. It will be thoroughly probed and if allegations are found true, sternest possible action will be taken against the guilty policemen". PTI