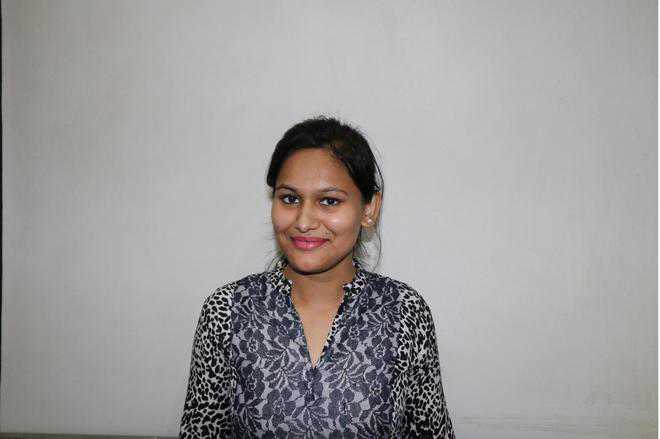 Smita Sharma
Tribune News Service
New Delhi, October 10
Heena Praveen, 24, was born and brought up in a Delhi slum. A student of Bachelors of Education at Delhi University, she will be the US Charge d'Affairs to India, replacing MaryKay Loss Carlson on October11.
The same day, Neha Siddiqui, 22, also raised by poor parents and pursuing postgraduation in Human Rights from Jamia Milia, will take over as chief of the Delegation of the European Union in Delhi.
Like Neha and Heena, 19 more girls from underprivileged sections will take over top roles in 11 diplomatic missions in India for a day to mark the International Day of the Girl Child under a unique initiative by NGO Plan India. The envoys of these missions, relinquishing their posts for a day, will allow these young minds to hold meetings and discuss issues that they think must be prioritised.
Calling the Girls' TakeOver Initiative as a path to change, Neha says, "Discrimination is a big challenge for girls. This problem must be taken seriously to affect changes in our society."
These 21 girls will step into the roles of ambassadors and high commissioners from the Delegation of the European Union to India, embassies of Spain, Sweden, the Czech Republic, the Netherlands, the US, Slovenia and France and the high commissions of South Africa and New Zealand.
Heena feels gender discrimination must be stopped. Excited about her role play, she says: "International Day of the Girl helps deal with these problems by showing what 'girls can do'. It raises the self-confidence of girls which helps them advocate not only for themselves, but others as well."
The first-of-its-kind programme by Plan India will provide a platform to these girls in the age of 18-24 years who, like many others, were adopted and supported by the NGO towards women empowerment. Executive Director of Plan India Bhagyashree Dengle believes such efforts will promote gender equality.