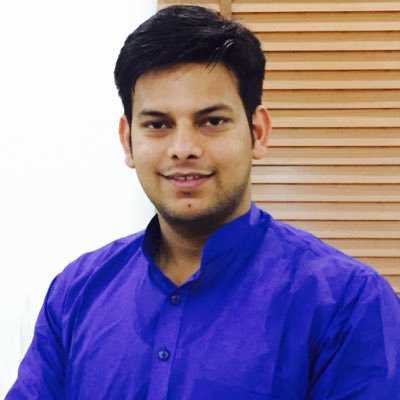 New Delhi, July 21
Aam Aadmi Party MLA Prakash Jarwal has been booked for allegedly molesting a 53-year-old woman in southeast Delhi's Sangam Vihar, police said on Friday.
It is second such case since June 2016 against the lawmaker, who has denied the charges.
Police said the woman has alleged that Deoli MLA and his supporters entered her house and touched her inappropriately on July 14. She also claimed that they threatened to harm her son, who was not present at home, police said.
Her allegations were probed and a case was registered on July 19, they said.
Terming the charges as "politically motivated", Jarwal hit out at the Delhi Police.
"The police have not even told me that a case has been registered against me. I know they won't call me for interrogation. They will just arrest me," he said.
He claimed that the woman was a "BJP volunteer" who wanted to make "political gains".
He said he was present in the area at the time of the incident, but it was the woman and her family members who had started hurling abuses at him.
"If I had barged into her house and roughed her up, some injuries would have been found in medical examination," he said.
"Another woman had filed a case against me but even those allegations were never substantiated and I got bail," he said.
In June 2016, a woman had accused Jarwal of touching her inappropriately and pushing her when she had gone to lodge a complaint regarding water problems at the Delhi Jal Board office in southeast Delhi's Greater Kailash area.
Since the AAP came to power in Delhi, 15 of its MLAs have been booked under different charges with the party claiming it was being subjected to "political vendetta". — PTI