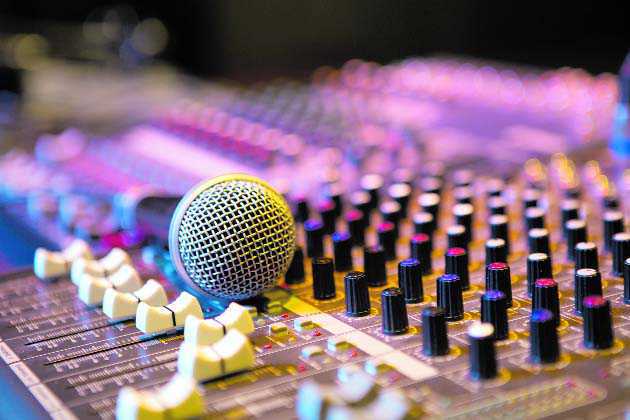 New Delhi, May 27
All India Radio (AIR) and state-run Bangladesh Betar will co-produce radio programme on music, quiz, theatre, tourism and sports among others, a move aimed at further strengthening bilateral ties, a senior official said.
The two broadcasters have also agreed to jointly produce one daily news bulletin of ten minutes with a focus on cooperation between the two nations in various developmental aspects like tourism, commerce and trade, sports, culture, agriculture and climate change, the official added.
A music reality show, drawing participants from both the nations, is also on the cards. "The programme would be in the nature of a music competition among participants from different categories namely school and college students and housewives," the official said.
They would also produce a series of quiz programme on India and Bangladesh among school and college students.
"The finale of it (quiz programme) can be held before invited audience either in Kolkata or Dhaka and the event will be broadcast live by both the broadcasters," the official said.
Besides, co-producing radio series based on reputed literary work, the two broadcasters have also agreed to produce plays based on works of reputed play writers, he added.
The official said cooperation between the two broadcasters for producing various programmes was part of an MoU signed by Prasar Bharati, which runs AIR, and Bangladesh Betar last month in Dhaka, the capital city of Bangladesh.
Besides exchange of technical know-how, the two broadcasters have also agreed to jointly work in the area of research and development of broadcast technology so as to ensure state-of-the-art technical facilities are available to both of them, the official said. PTI
Top News
Were returning from Amarnath yatra duty
Portfolios allocated: While Nitish keeps home, Tejashwi gets...
Jammu and Kashmir Lt Governor Manoj Sinha has condemned the ...
A prime minister for six years between 1998-2004, Vajpayee d...
The men, who are non-exclusive partners living in the same h...