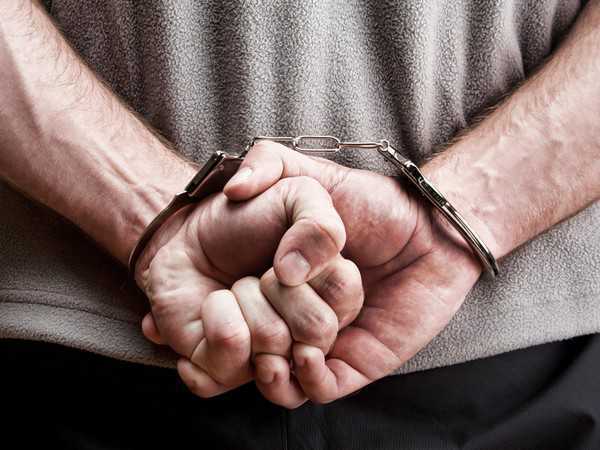 Shiv Kumar
Tribune News Service
Mumbai, January 27
Maharashtra's Anti-Terror Squad has arrested a 24-year-old youth from the suburb of Mumbra in Thane district in connection with a plot to carry out a mass-poisoning attack, police said here on Sunday.
The youth was part of nine others, including a 17-year-old, who were arrested in connection earlier this month, according to officials here. According to police officials here, all 10 were part of a group called Popular Front from Kerala which aimed to carry out terror attacks.
The group was planning to hold a meeting in Aurangabad and the 10 who were arrested were planning to participate in the event, according to police officials.
Following the arrest of the youth on Saturday night, a laptop, a tablet computer, pen drives and mobile phones were recovered from him.
According to the police, the 10 called themselves 'Ummat-e Mohammadiya' and were in touch with supporters of ISIS in foreign countries.
Meanwhile, the police have released the names of some the arrested persons as Mohammed Taqi, Mazhar Shaikh, Mohammed Sarafaraz, Mohammed Mushahid, Salman Khan, Fahad Ansari, Zaman Nawab Khuteupad and one Mohsin apart from the minor. While some of them were picked up from Aurangabad, the rest were arrested from Mumbra.
Top Stories