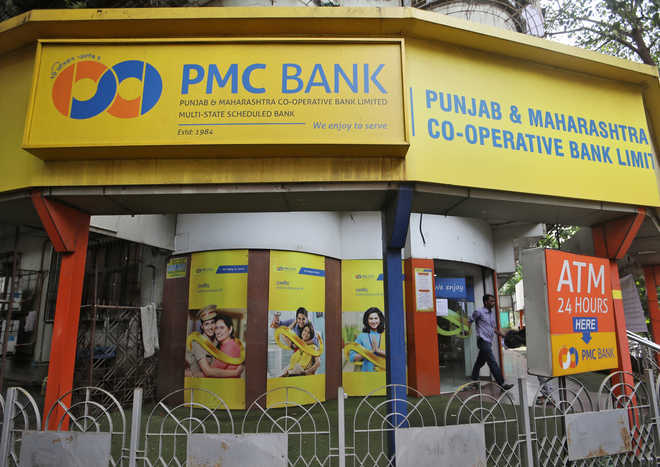 Shiv Kumar
Tribune News Service
Mumbai, October 18
Another depositor with the Punjab and Maharashtra Cooperative Bank died on Friday as the funds required for his heart surgery could not be accessed from the troubled bank, according to his relatives.
Murlidhar Dharra (83), who was supposed to undergo heart surgery, died of a heart attack as his family could not arrange for funds on time.
His son Prem Dharra told reporters here that the family had more than Rs 80 lakh by way of fixed deposits in the bank.
Dharra is the fourth depositor to die after the Reserve Bank of India imposed restrictions on withdrawal of depositors' funds from the PMC Bank.
While two depositors suffered heart attacks, a lady doctor allegedly committed suicide.

The central bank which had initially capped withdrawals at Rs 1000 per account holder subsequently increased it to Rs 40,000.