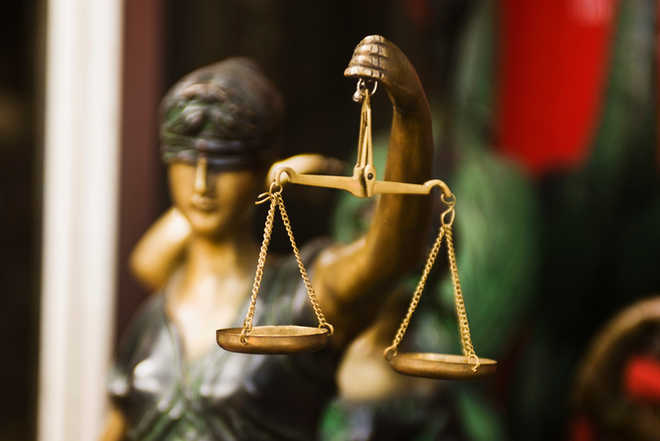 Shiv Kumar
Tribune News Service

Mumbai, April 2
The Maharashtra Government will soon enact a law making it difficult for those assaulting public servants and journalists to get bail.

Chief Minister Devendra Fadnavis told reporters on Saturday that the government has agreed to the long-pending demands from journalists for a law that will be introduced in the state assembly during the current budget session, which ends on Friday.
(Follow The Tribune on Facebook; and Twitter @thetribunechd)

The punishment for those assaulting public servants will also be increased from three to five years. The offenses will be made cognisable and non-bailable, Fadnavis said.

The chief minister said public servants have been attacked by corrupt contractors and sand mafia in recent times and there was need to take strict action against them.

However the opposition has attacked the CM for coming out with laws that are likely to protect corrupt and inefficient government officials.

The chief minister has responded by promising to set right any loopholes that are found to have crept in after the law has been enacted.