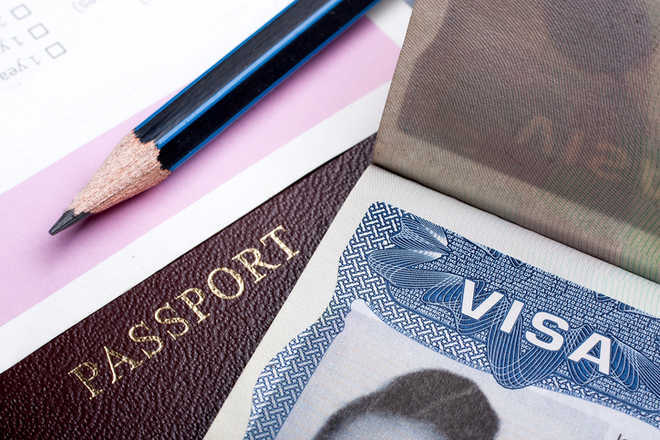 Tribune News Service
New Delhi, June 16
Australian High Commission and Australian Department of Immigration and Border Protection on Friday announced that all Indian nationals would be able to apply Visitor visa applications for Australia online from July 1.
The Acting Australian High Commissioner to India, Chris Elstoft, said eligible Indian nationals could now apply online for a Visitor visa through the Department's Immigration Account portal.
"The online application option will make applying for Visitor visas easier and more convenient for Indian visitors to Australia," Elstoft said.
Online application offers benefits such as round-the-clock accessibility, electronic payment of the visa application charge and the ability to check the status of applications.
With the applicant's permission, the online form can be completed by a third party such as a family member in India or in Australia, a travel agent, or VFS, the Australian contracted visa application centre.
"Processing times for these visas will now be faster, as both applications and supporting documentation are immediately available to the processing office," the acting High Commissioner said.
"This is good news for every Indian visitor to Australia, whether they are travelling for business or pleasure."
Being able to check the status of an application online as soon as it is finalised will allow Indian applicants to finalise their travel arrangements as soon as possible, confident that they have first obtained the necessary visa for their visit.
"With the rising popularity of Australia as a holiday destination, there has been a significant rise in demand for Australian visas in India," Elstoft said, adding, "There were more than 2,65,000 Indian visitor arrivals from July-March 2017, an increase of 15.4 per cent compared to the same period last year."