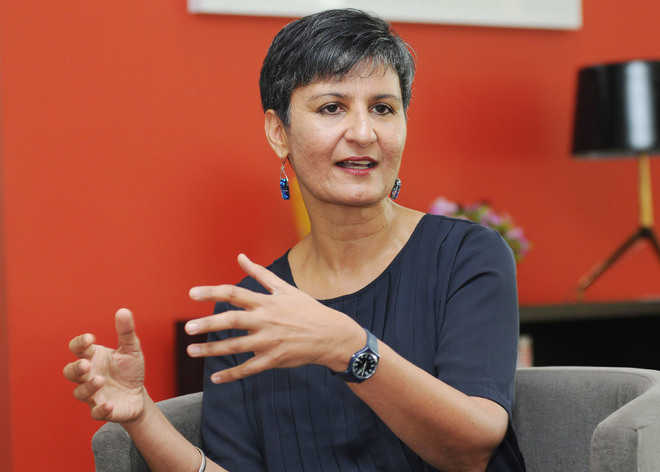 Tribune News Service
New Delhi, June 23
Australia today reiterated its strong support to India joining the Nuclear Suppliers Group, maintaining that Canberra feels the NSG should remain open for any country based on merit and willing to go through the process.
"Australia has been very, very supportive of India joining the NSG. We think it is an absolutely good thing, we genuinely welcome India's interests in the NSG and in the other non-proliferation regimes too (Wassenar and Australia group). It demonstrates to us India's seriousness of intent of being a responsible nuclear actor. And we think India can make a solid contribution to the NSG," new Australian High Commissioner Harinder Sidhu told The Tribune in an exclusive interview, her first here.
Full interview: 'I always had a strong sense of my Punjabi roots'
Asked whether India had reached out to Australia to impress upon New Zealand, which has reservations over New Delhi's admission to NSG, she said while Canberra has spoken to Wellington about its position, as an independent and sovereign country, New Zealand will make its own decisions.
With "both sides of her parents born in Punjab", the envoy said her focus was to take forward the bilateral relations on a higher plane.
Australia, she said, is streamlining the process for Indian students who can apply online for travel permits. The number of students from India studying in Australia crossed the 50,000-mark last year and this year some 70,000 are applying.
Top Stories