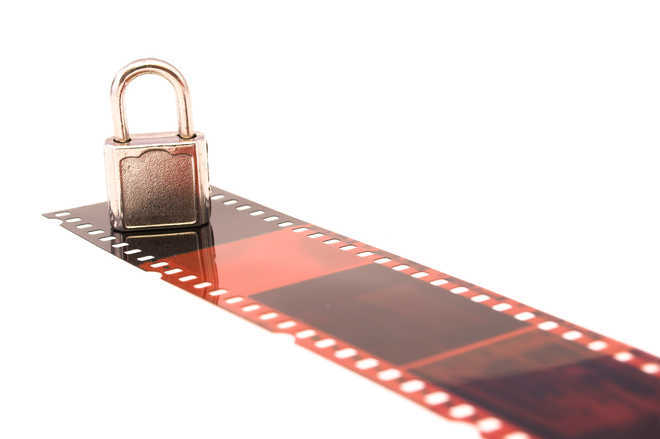 Mumbai, July 5
"Are you ostriches?" an angry Bombay High Court Bench on Friday asked the censor board for refusing to issue a universal (U) certificate to a children's film and asserted that the board will "not decide what one wants to watch and see".
In strongly-worded observations, a Division Bench of Justices SC Dharmadhikari and Gautam Patel also said that it may have to redefine the role of the Central Board of Film Certification (CBFC) entirely as the latter thinks that it was the "only one with an iota of intelligence to decide for everyone".
The Bench was hearing a petition filed by the Children's Film Society (CFS), India, seeking directions to the CBFC tribunal to hear its plea to issue the universal certificate to its film "Chidiakhana".
In January, the board issued universal/adult (U/A) certificate to the film, owing to an abusive word and a particular scene in it.
The Society has claimed that the film is meant for children and is to be screened in schools. It said it is willing to remove the two objections.
The Bench said the CBFC, by asking for such scenes to be deleted in films, was pretending that these issues do not exist. "Are you (CBFC) ostriches? Put your head in the sand and pretend something does not exist," Justice Patel said. — PTI
Top News
Turkey sits on top of major fault lines and is frequently sh...
Earlier, TMC skips opposition meeting on the issue
Two vacancies still remain there in the top court
This will be the third session after the high-stakes municip...
He will also lay the foundation stone of various development...