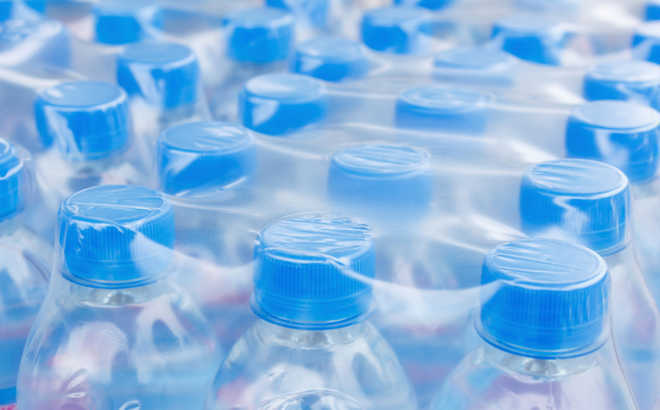 Shiv Kumar
Tribune News Service
Mumbai, March 18
A comprehensive ban on use of plastics in packaging material, plates, cups, cutlery, etc., which was to come into effect from Sunday, the Maharashtrian New Year of Gudi Padwa, has been stuck in red-tape.

State government sources admitted on Sunday that the notification that would formally bring in force the ban has yet to be notified.
"It will take a few more days for the notification to be issued as the government is still studying the impact of the possible ban," a senior bureaucrat said.

According to sources, a number of plastic manufacturing units have been lobbying with BJP leaders to dilute the impact of the ban. Representatives of plastic manufacturing units met with senior government officials last week and pointed out that at least five lakh people will be directly affected if the ban is suddenly imposed.
The government proposes to give these units three months to switch over to other goods.

However the proposed notification banning sale and transport of certain types of plastic goods would result in the harassment of these small businessmen, it was felt.

Exemption was also sought on a number of plastic items used for transport and storage of medicines and plastic bags or sheets used for handling solid waste.
Following representations from the dairy industry, the government proposed to keep pouches used in storing milk, oil and similar liquids from the ambit of the ban. However, traders would have to collect a refundable deposit of 50 paise and one rupee so that bags and plastic bottles are returned for recycling.

Traders' organisations have demanded that the government set up adequate machinery for monitoring the implementation of such provisions before enacting any law.

Sources said the government might still appoint a committee to look into all aspects of the ban before formally implementing the notification.