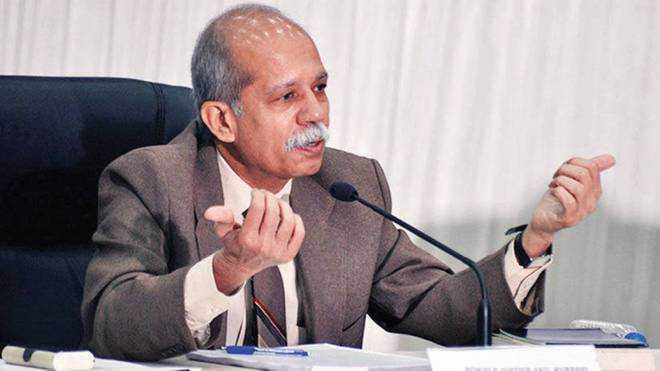 Tribune News Service
New Delhi, November 8
The stand-off between the central government and the Supreme Court Collegium over the elevation of Justice Akil Kureshi of the Bombay High Court as a Chief Justice ended on Friday with the former issuing a notification appointing him as the Tripura High Court Chief Justice.
"In exercise of the powers conferred by clause (l) of Article 217 of the Constitution of India, the President is pleased to appoint Shri Justice Akil Abdulhamid Kureshi, Judge of the Bombay High Court, to be the Chief Justice of the Tripura High Court with effect from the date he assumes charge of his office," a Government notification read.
The Supreme Court collegium had on May 10 recommended him to be appointed as the Chief Justice of the Madhya Pradesh High Court. But the government returned the recommendation to the Collegium for recommendation. Later, the Collegium modified its recommendation and recommended his name for appointment as the Chief Justice of the Tripura High Court.
As the government dithered on Justice Kureshi's elevation as Chief Justice, the Gujarat High Court Advocates Association (GHCAA) had moved the top court accusing the Centre of deliberately delaying the appointment of Justice Kureshi, who was the senior-most judge in Gujarat HC before being transferred to the Bombay HC.
On Thursday, the Supreme Court deferred the hearing on a PIL seeking direction to the government to act on Collegium's recommendation to appoint Justice Kureshi as Chief Justice of the Tripura High Court after the Centre said only the last signature was left.