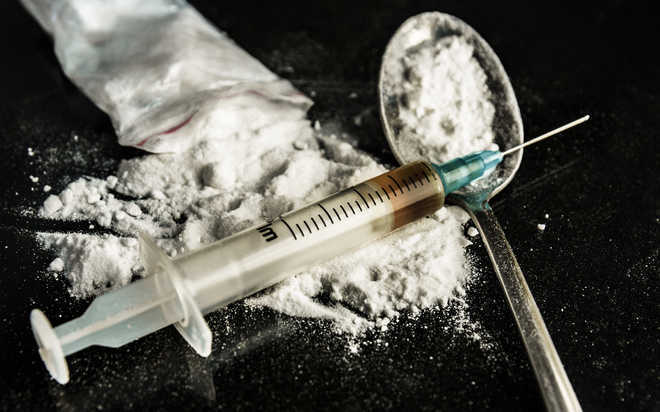 Tribune News Service
Chandigarh, July 4
In its effort to check drug abuse in Punjab, the Capt Amarinder Singh government has ordered mandatory dope test of all its employees, including police personnel. The number of government employees is 3.25 lakh.
The CM said the employees would have to undergo the dope test at every stage of their service, starting from recruitment.
Employee unions were quick to tell the elected representatives that they should be the first ones to undergo the test.
A senior functionary said drug screening would be mandatory in all cases of recruitment and promotions. It would be part of the annual medical examination of all civilian/police employees, wherever prescribed, he added.
The Chief Secretary has been asked to work out modalities. The government claimed the move was part of a series of initiatives taken over the past three days to eliminate drug menace.
While welcoming the move to make dope test mandatory for new recruits, the Punjab Employees Union questioned the rationale behind making it must for serving staff, too. "Rather, the CM, ministers and MLAs should undergo the dope test first," said Sukhchain Khaira, chief of the Punjab Civil Secretariat Staff Association.
"Around 40 per cent staff are women. How is the government going to proceed?" asked MS Sidhu of the Punjab State Ministerial Service Union.
Top News
Writes to Mohit Rajan, Deputy Secretary in the MS Branch of ...
Modi takes the swipe at opposition parties, who are up in ar...
Amritpal's counsel on the other hand contended that he was i...
During the intervening night of March 27-28, BSF troops dete...
Sukhwinder Singh ran a finance business in Manila for the pa...