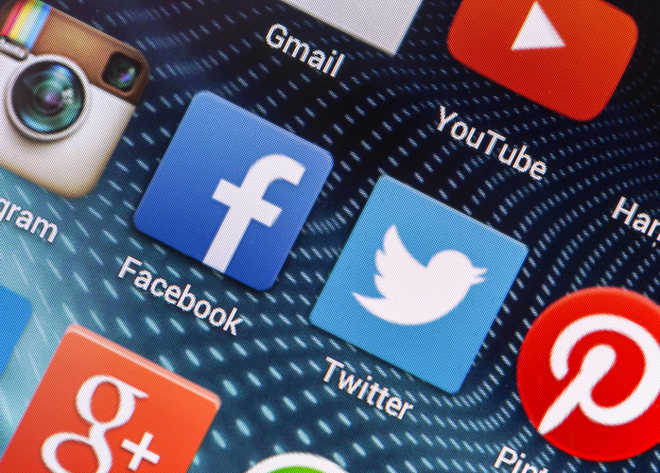 Tribune News Service
New Delhi, October 10
Experts on Thursday flagged concerns on increasing negative role and adverse impact of social media on elections in the country and underlined the need for a legal framework to make those accountable who abuse their platform.
Taking part in the "Forum on General Election 2019: Issues and challenges" organised by the Association for Democratic Reforms (ADR), former Chief Election Commissioner (CEC) Dr Nasim Zaidi said the election panel must have a social media policy instrument to regulate them and penalise the abusers.
"A framework is required to monitor them effectively. The Indian government like governments of other countries is grappling with regard to formulation of framework," said Zaidi, who was a keynote speaker on the theme relating to social media and related electoral issues.
Social media is an emerging phenomenon and its possible negative impact on General Elections of 2014 and 2019 is yet to be ascertained.
The social media has been categorised as "electronic" media by the Union Government and the poll panel treats them accordingly, even though their nature is different.
For the first time a "Voluntary Code of Ethics" was evolved in 2013 by the Association of Internet and Mobile Associations consisting of service providers and users regarding their conduct for the 2014 Lok Sabaha elections. "Honestly, the EC was not equipped to monitor implementation of the code," Zaidi said.
The code was critiqued by experts for its inadequacy, including its silence on third party users of data and election propaganda, including cost incurred on advertisements on social platforms, by friends of political parties and candidates.