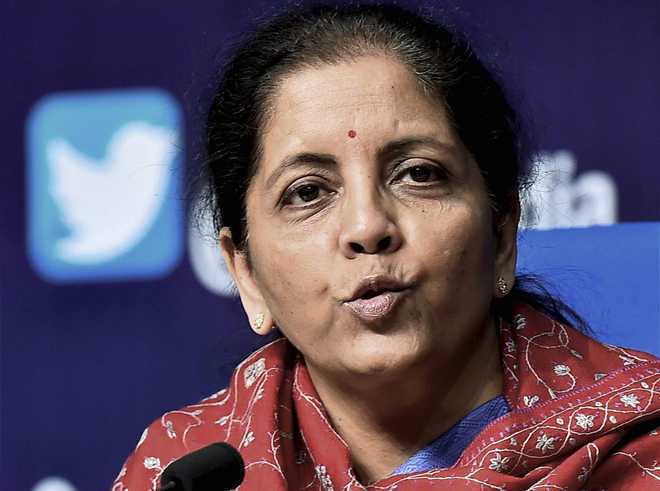 New Delhi, October 14
A scathing article on the state of economy by Finance Minister Nirmala Sitharaman's husband has left the BJP red-faced. Sitharaman's husband Parakala Prabhakar, in the article, has suggested that the BJP has been unable to propose any economic framework of its own.
If that "wasn't an embarrassment enough" for a government that has seen enough indicators of slowdown, including a lowered GDP projection, Prabhakar advised the Narendra Modi government to "embrace" his predecessors' — former Prime Ministers Manmohan Singh and PV Narasimha Rao — economic model.
Prabhakar, an economist, comes from a political family and both his parents were Andhra legislators. The family was associated with Rao. He has been part of 'Rajiv Gandhi National Institute for Youth Development', something very close to the Gandhis, which he resigned from later.
In a no-holds-barred attack on the Modi government, Prabhakar said: "In economic policy, the party mainly adopted 'Neti ,Neti' (not this, not this), without articulating what was its own Niti (policy)'." — IANS
---
BJP red-faced
At the end of the day, Dr Manmohan Singh's reform model continues to be the ultimate benchmark of development for the economy. Somen Mitra, congress