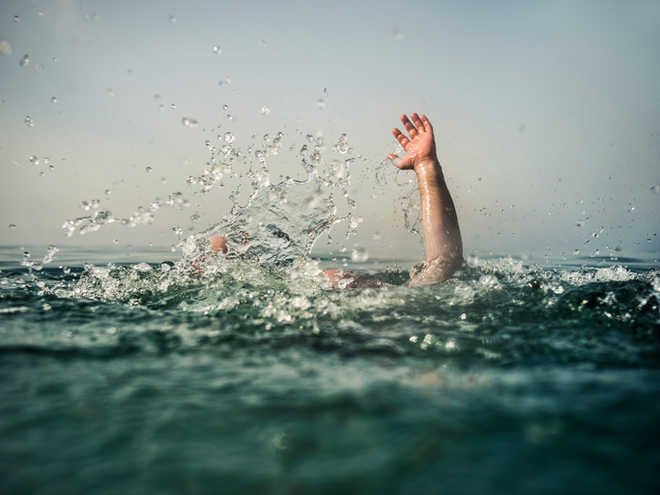 Coimbatore, December 18
Four boys allegedly drowned in a pond in nearby Salem district on Monday, police said.
All the four, aged between 7 and 17, were reported missing since Sunday.
While the family members of the victims were frantically searching for them, information reached the village this morning that their bodies were floating in the pond near Mettur dam in that district, they said.
Investigation is on, they added. — PTI.