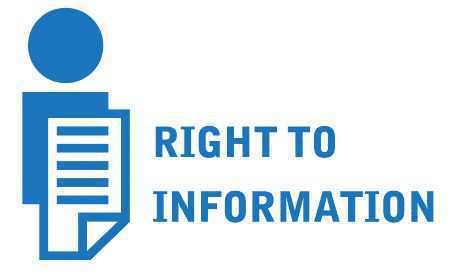 Vibha Sharma
Tribune News Service
New Delhi, July 19
The Narendra Modi government on Friday introduced a bill in the Lok Sabha to amend the RTI Act, a move that was vehemently opposed by the Congress party.
After the Congress walked out, a division of votes was undertaken for the introduction of the legislation, the Right to Information (Amendment) Bill 2019.
The government won the ballot with 224 votes with nine members opposing it. BJP chief and Union Home Minister Amit Shah was present in the House when the Bill was introduced.
The Bill proposes to give the Centre the power to set the tenure and salaries of state and central Information Commissioners. Critics say such a move could dilute the effectiveness of the RTI Act and threaten the autonomy of the Information Commissions.
A version of the Bill was originally notified for introduction in the monsoon session of Parliament last year. It was also circulated among members and had faced opposition from political parties and RTI activists.
The current law gives Information Commissioners a tenure of five years and salaries matching Election Commissioners.
In a copy of the amendment Bill dated July 15, 2019, circulated among Lok Sabha MPs, the Centre argues that the functions being carried out by the Election Commission are "totally different" from the Information Commissions.
A statement of objects and reasons attached to the amendment Bill argues that while the Election Commission is a constitutional body, the Information Commissions are statutory bodies, and that their differing mandates mean that "their status and service conditions need to be rationalised accordingly".
Critics claim this would fundamentally weaken the institution of the Information Commissions, adversely impacting the ability of commissioners to function in an independent manner.