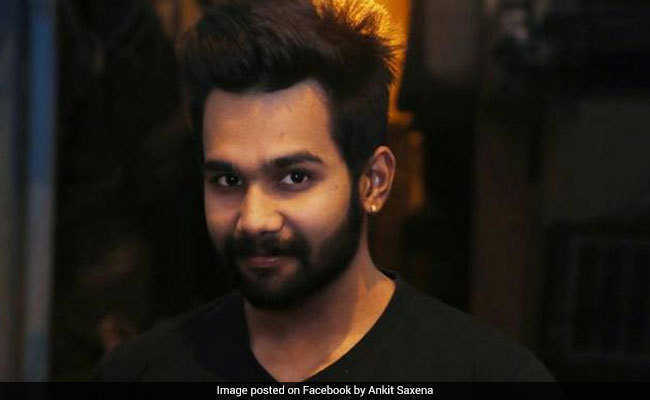 New Delhi, June 4
Nearly four months after his son was stabbed to death in west Delhi, Yashpal Saxena hosted an 'iftar' party to promote communal harmony and asserted he did not wanted a society where hatred was spread.
Ankit Saxena, a professional photographer, was stabbed to death in the Khyala area allegedly by family members of a Muslim woman. The woman's family had opposed her relationship with Ankit as the two belonged to different communities.
"The incident (Ankit's killing) was born out of hatred only. I had suggested them (woman's family) then that the matter could have been resolved by sitting and talking together, but there is so much anger in their minds, and they didn't listen at all," Yashpal recalled today, a day after hosting an 'iftar' for a group of people.
His house last night wore a festive look as people from both the communities embraced each other to not let Ankit's death be communalised.
"Why I feel is that in today's society, especially among the youth, there is a lot of anger. This anger has to be controlled, I don't know how, but efforts have to be made," Yashpal told NDTV.
Ankit's father said he had organised the 'iftar' (traditional feast during Ramzan) for the people to send out a message of love and peace.
"The idea is to spread communal harmony. I want the spirit of love to be spread, not hatred," he said.
Yashpal said hatred makes things worst and "I have been left bereft of my son as a result".
"If I had responded with the same anger back then.... I don't want a society where hatred is spread and damage is caused to others," he said. — PTI
Top Stories
7 killed, 16 injured in massive fire in central Mumbai high-rise
The firefighting and rescue operation is on
Punjab Congress leaders want Charanjit Channi to be CM face; top brass says they'll fight polls under collective leadership
The party had declared its chief ministerial candidate ahead...