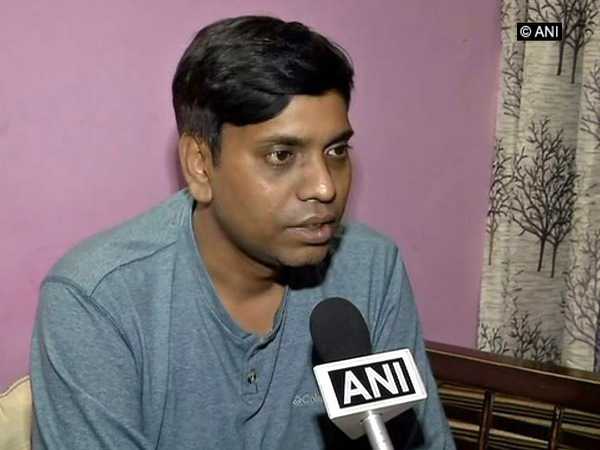 Sumedha Sharma
Tribune News Service
Gurugram, November 21
A Gurugram hospital charged a family of a seven-year-old dengue patient, who later died, Rs 15 lakh for 15 days treatment in the Intensive Care Unit (ICU).
The grieving father has urged the medical fraternity to investigate the matter and determine if the case was of deliberate negligence in order to cheat them of money or the 15-day treatment was actually justified.
The heart wrenching complaint of the Dwarka resident, Jayant Singh, highlighting how he was charged over 15 lakhs by Fortis Hospital and not caring about the death of his daughter got Health Minister JP Nadda's attention, who promised to look into the matter.
"Please provide me details on hfwminister@gov.in – We will take all necessary action," tweeted Nadda.
According to Singh, his daughter, Adya, had high fever on the night of August 27 and was admitted to Rockland Hospital in Dwarka. When Adya was detected with Dengue Type IV on August 31, Rockland doctors suggested shifting her to another hospital equipped with a pediatric Intensive Care Unit (ICU) facility.
"Going by the reputation, we shifted her to Fortis Hospital in Gurugram where she was sedated and immediately put on a ventilator. For three days, she was under sedation. On the fourth and the fifth day, there was no doctor to talk to as it was a weekend.
"We stood clueless outside the ICU, staring at our sick baby through the glass window. I paid a sky-high amount for the branded drugs whose alternatives can be procured for a cheaper price. On a weekend, we had no access to a doctor who would counsel us on her condition.
"Two days later, they said 80 per cent of her brain was damaged, but also asked me to go for a 15-lakh full body plasma transplant. I lost faith in them and asked them to discharge my child. They asked me to seek a Discharge Against Medical Advice (DAMA) and arrange for an ambulance myself. They took her off the ventilator, dialysis and stopped feeding her.
"After making all arrangements, when I took my daughter back to Rockland Hospital where after much persuasion they conducted an ECG and told me that she was dead. I suspected that she had died in Fortis itself but I was befooled," said Jayant.
What added to the family's irony was that his wife who was pregnant suffered a miscarriage after hearing about her daughter's death.
"They killed my both children. They should be punished," said Jayant. Meanwhile, the hospital has issued a statement saying, "We empathise with the baby's family in this difficult hour of sorrow and grief. She was brought in to Fortis Memorial Research Institute (Gurgaon) from another private hospital on August 31.
"She was admitted with severe dengue, which progressed to dengue shock syndrome and was managed on IV fluids and supportive treatment as there was a progressive fall in platelet count and hemoconcentration. As her condition deteriorated, she had to be put on a ventilator support within 48 hours.
"The family was kept informed of the critical condition of the child and the poor prognosis in these situations. As a process, we counselled the family every day on the condition of the child. On September14, the family decided to take her away from the hospital against a medical advice and she succumbed the same day. All standard medical protocols were followed in treating the patient and all clinical guidelines were adhered to."
Top Stories