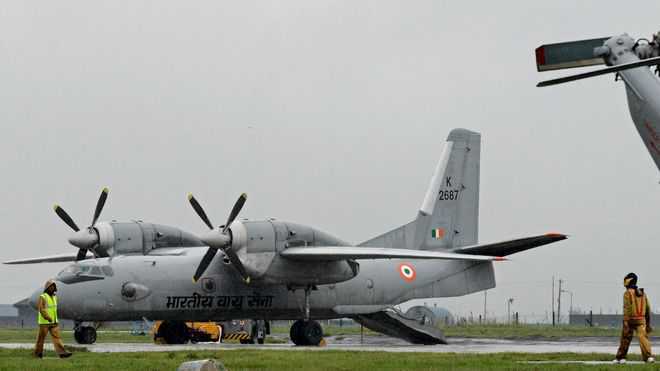 Ajay Banerjee
Tribune News Service
New Delhi, January 20
After making all six airfields in Arunachal Pradesh operational, the Indian Air Force has shifted its focus to Vijaynagar, the eastern-most tip of India, to upgrade landing facilities and make it operational by February-end.
There are six landing strips across Arunachal Pradesh where India shares a 1,100-km disputed boundary with China. In the past, a fighter jet landed in Passighat, a transport plane C-17 landed at Mechuka and a C-130 operated from Tezu. All six strips, called advanced landing grounds (ALGs), were used in a massive exercise of the IAF in April last year.
Vijaynagar in Arunachal (also known as Vijoynagar) is surrounded by Myanmar on three sides and the nearest road-head is at Miao, some 180 km away. For the locals, it is a four-day trek. An old airstrip exists in the valley. It is not in use since 2016.
The disuse stems from the logistical nightmare, as all repair material, including road rollers, petrol, diesel and bitumen, etc, has to be ferried on helicopters.
Meanwhile, the IAF operated its first AN-32 from Sikkim's Pakyong airfield, 60 km from the China border.
Top Stories