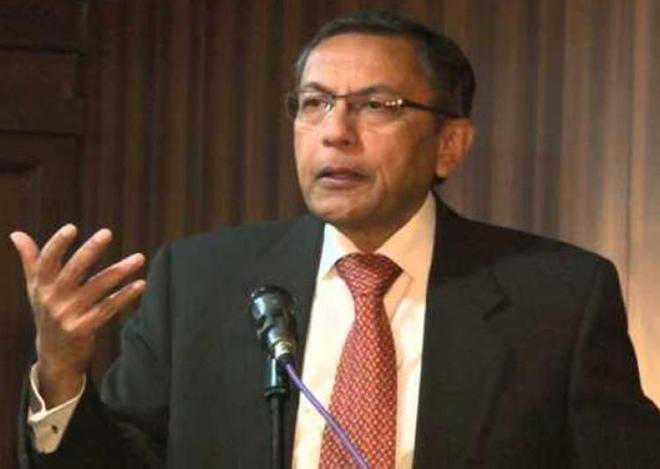 Simran Sodhi
Tribune News Service
New Delhi, May 9
Prime Minister Narendra Modi's "neighbourhood first" policy seems to have gone for a toss given the bitter downslide in ties between India and Nepal.
Merely 72 hours before the Nepalese President was to arrive in India on an official visit on Monday, the plan was cancelled. Now, reports emanating from Kathmandu suggest that Nepal has recalled its envoy to India. If that wasn't bad news enough, speculations are abuzz in Nepal that the Indian envoy in Kathmandu might be declared persona non grata.
The reason for the latest bout of unhappiness is the fact that Nepal Prime Minister KP Sharma Oli believes that India was behind the recent attempt to dislodge him from power. Though he survived the attempt, thanks to a U-turn by Maoist leader Prachanda, Oli has made his annoyance amply clear to India. Deep Kumar Upadhyay, Nepalese envoy to India and a senior leader of the Nepali Congress party which is now in the opposition, has been recalled since the Oli government believed Upadhyay colluded with India to topple him. The Nepalese envoy is also accused of having violated diplomatic procedure and visiting sensitive areas without informing his government. Despite reports that he has been sacked, Upadhyay continues to stay put in the capital saying he has received no written orders as of now.
Top News
No militant group has claimed responsibility for the attack
AIADMK leads demand for passage of Women's Reservation Bill ...
Said while rapists and murderers were being released under r...
The bench takes note of the submissions by lawyer ML Sharma ...
Csaba Korosi also wondered why there is still no agreement o...