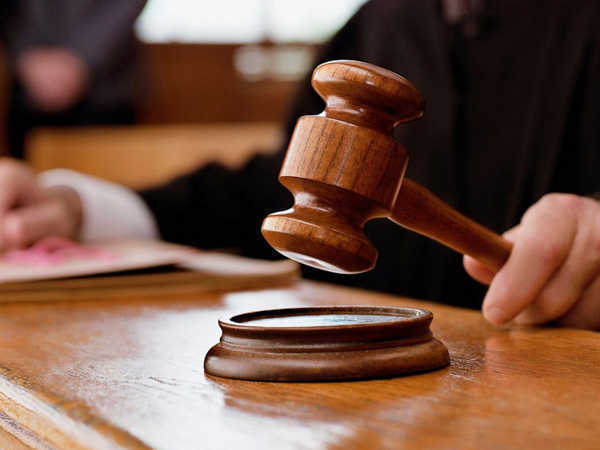 Tribune News Service
New Delhi, September 11
Parents of a woman from Chhattisgarh — who married a Muslim man — moved the Supreme Court on Wednesday against a state high court order sending her to her husband.
The man in question had accepted Hinduism for the purpose of marriage, but the woman's family termed his conversion as a sham as he has allegedly reconverted to Islam.
A Bench headed by Justice Arun Mishra — which agreed to examine the controversial inter-faith marriage — said it was only concerned about the woman's future.
"We are only concerned only about her future. We are not against inter-religious or inter-caste marriage," the Bench said, adding that the man should be a "loyal husband" and a "great lover".
On the woman's behalf, senior advocate Gopal Sankaranarayanan said, "She does not need any protection except from her father."
The Bench — which also included Justice MR Shah — asked the husband and the state government to respond and also allowed the woman to file an intervention application.
This is the second time that this matter has come to the top court. Last year, a Bench headed by then Chief Justice of India Dipak Misra had sent the woman to her parents after inquiring about her wish. But recently, the state police allegedly took her away, her parents alleged.
'Be a great lover'
We are concerned only about the woman's future. We are not against inter-religious or inter-caste marriage. The man should be a loyal husband and a great lover Supreme Court Bench
Top Stories